Few locations on earth have been gifted the natural beauty and diversity of Nepal. With such breadth and depth of adventure available in this small nation, the possibilities are endless and bound only by knowledge of the country and creativity.
In the shadows of the Himalaya there are hidden villages that most don't know and valleys that are largely unvisited. The magic promised in visiting the Himalayas has been prolific for decades and it's best found in these hidden gems! The journey can be as short as a week or as long as a month! You can trek, or not - and you can cultivate a trip that fits your dreams - as long as you find someone who knows the lay of the land like we do.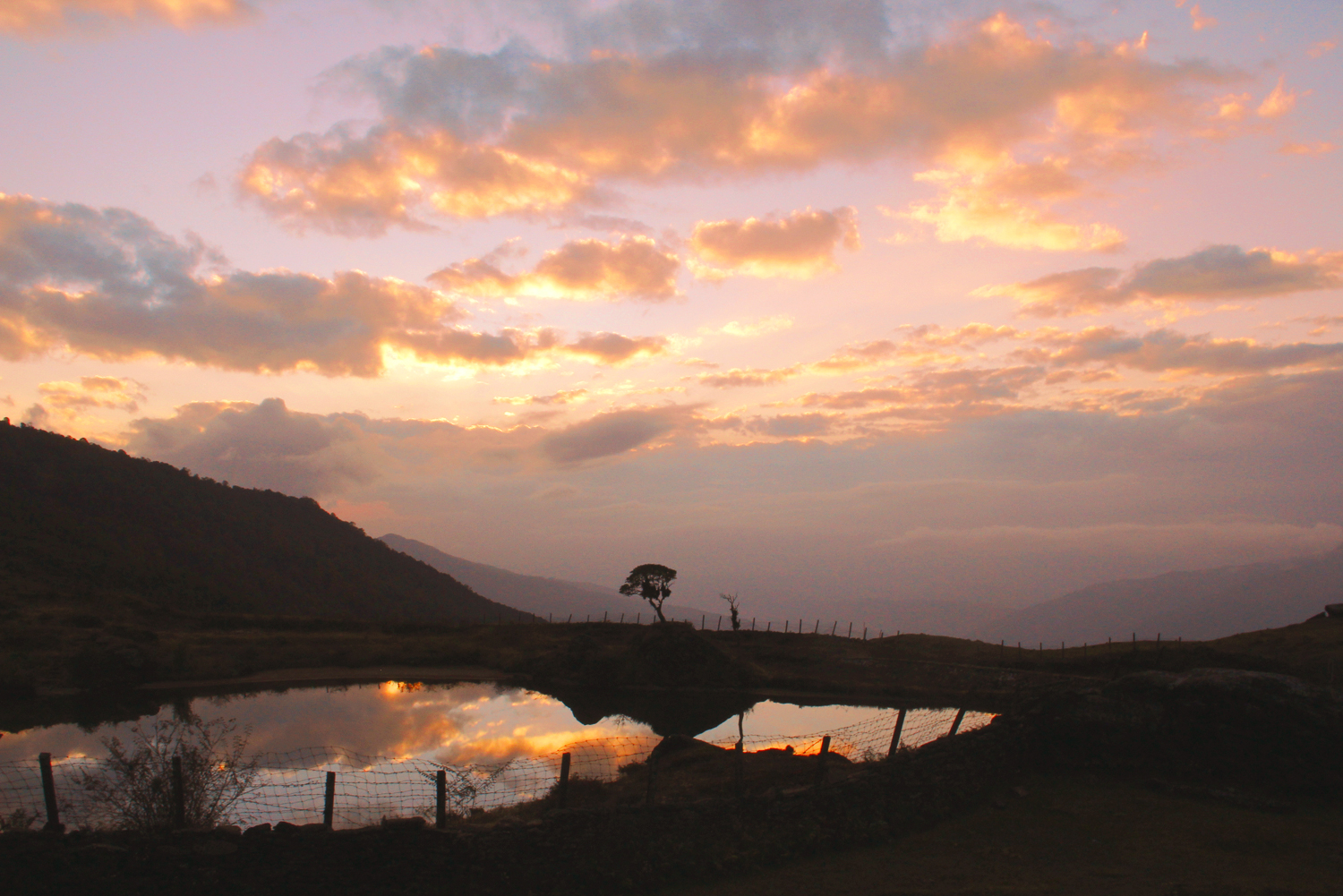 Nepal boasts an incredible diversity of areas to explore. While a few well known corners of the country have gathered the greatest notoriety, it's often off the beaten path and away from the crowds that the true magic of the Himalayas can be experienced.
Traveling to Nepal does not have to be about going exactly where others go or seeing what any one else sees. There are countless amazing valleys, beautiful views and corners of this country that offer you the chance to get into the mountains, explore local culture and experience the rhythms of Nepal. Here are just a few of our favorite:
Choosing the Right Adventure for You
Where is Right for You?
If you are interest in heading to Nepal and aren't sure where or when is best, let us help! Sometimes folks will pick a place and hope that it fulfills the experience, fits in their date rate and physical comfort level - we believe it's better in reverse!
Help us understand what you're looking for and we'll help you get there!
All of our itineraries are tailored to each of our clients. That means the region, mode of travel, trek or day hikes, time of year and duration are all customized to fit you. Not sure when or where would be the best for you? Let us know a little bit about your dream trip and the parameters and we'll be in touch with some suggested sample itineraries to get us started on your custom journey!