Experiences
No matter your adventure style, from hardcore trekker to culturally inquisitive, there are some truly incredible experiences that can be infused into your itinerary to make the absolute most of your trip. Here are some of our favorites:
Get Off the Beaten Path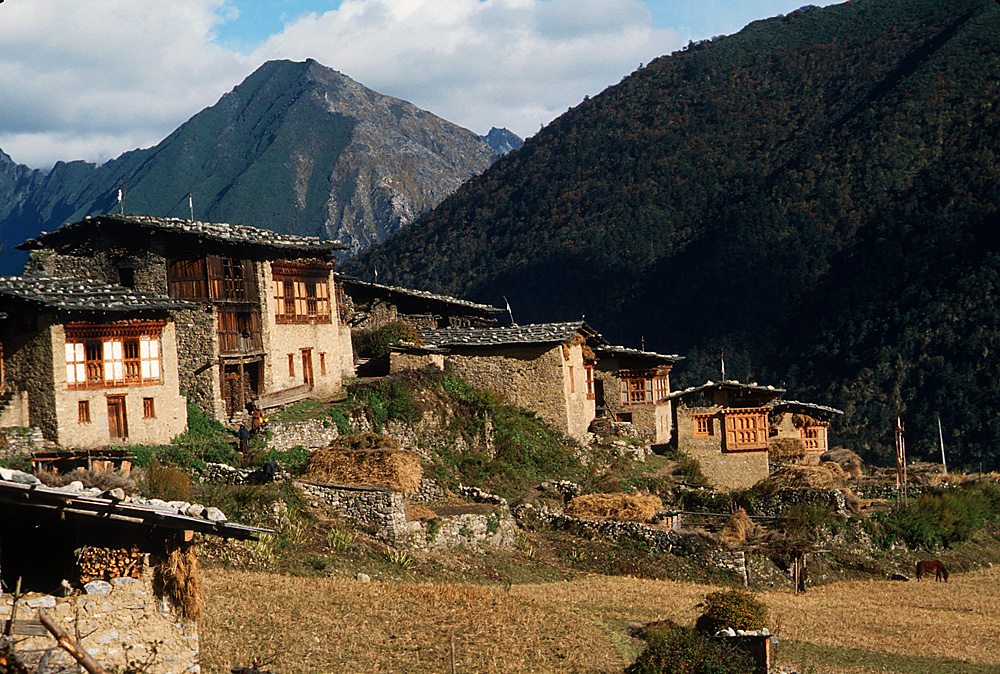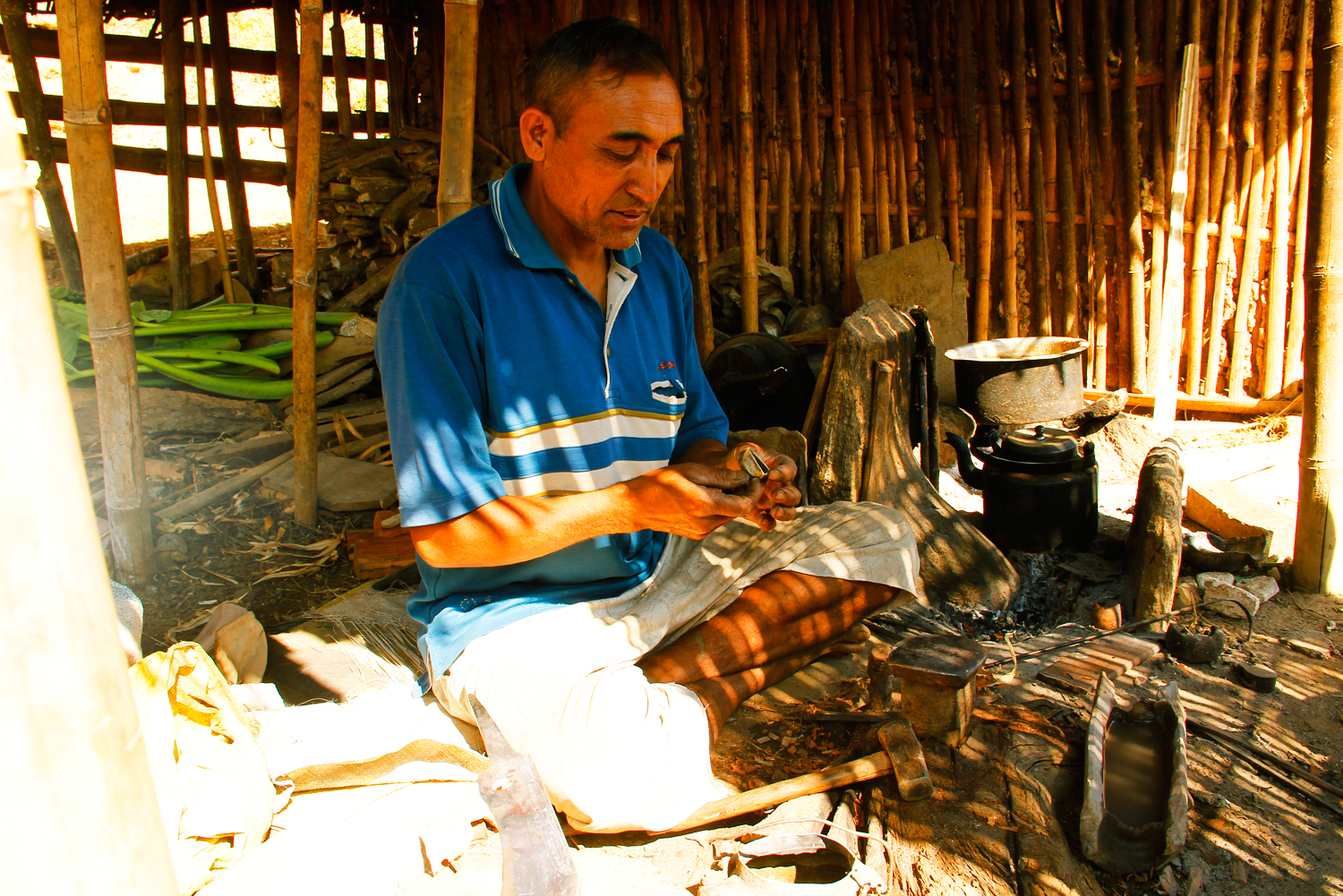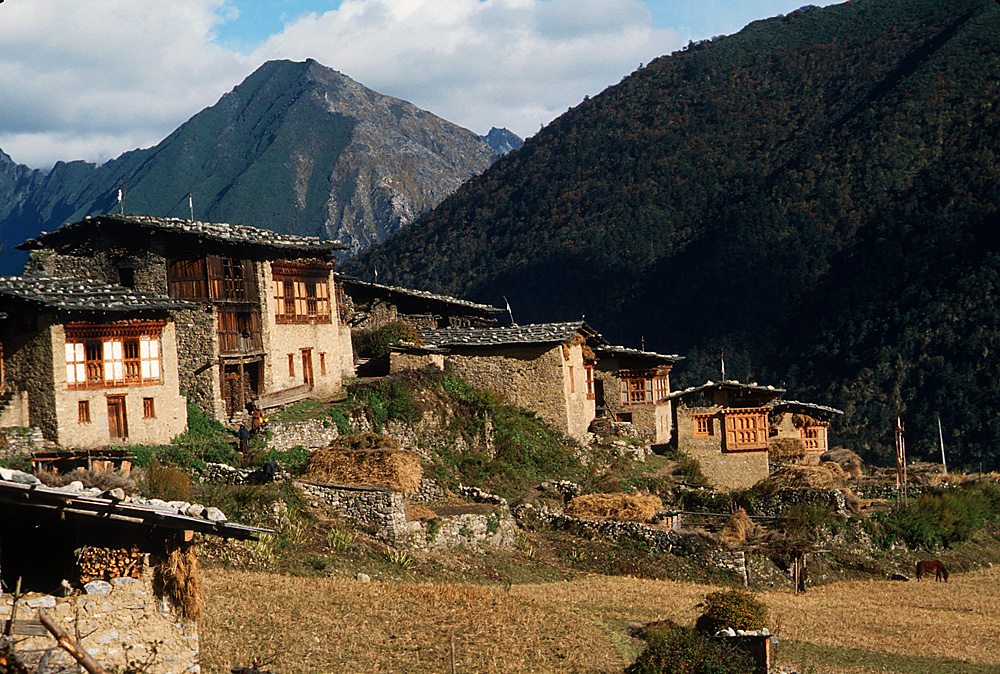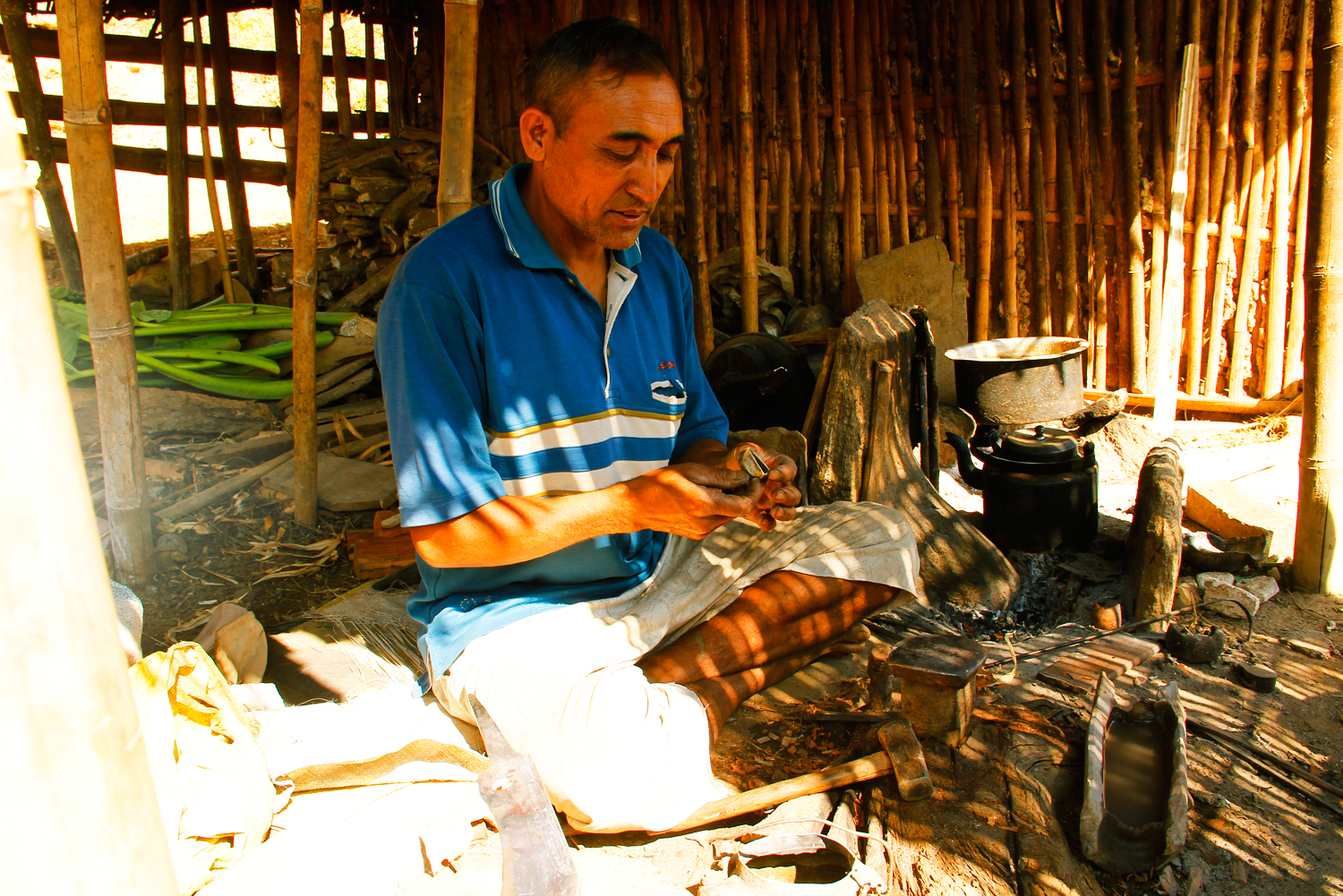 Be Eye Level with the Top of the World
Experience the peace & solitude of sunrise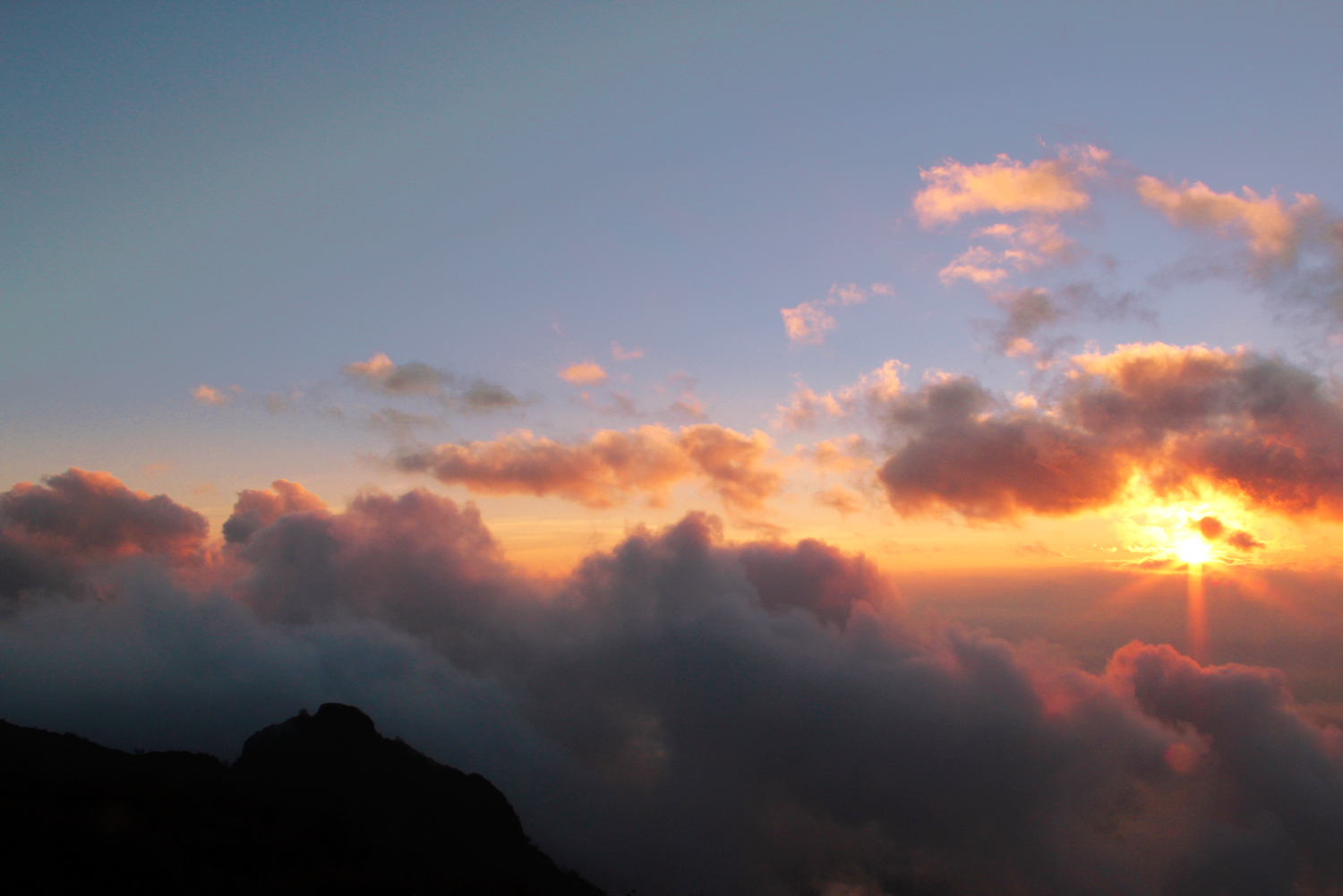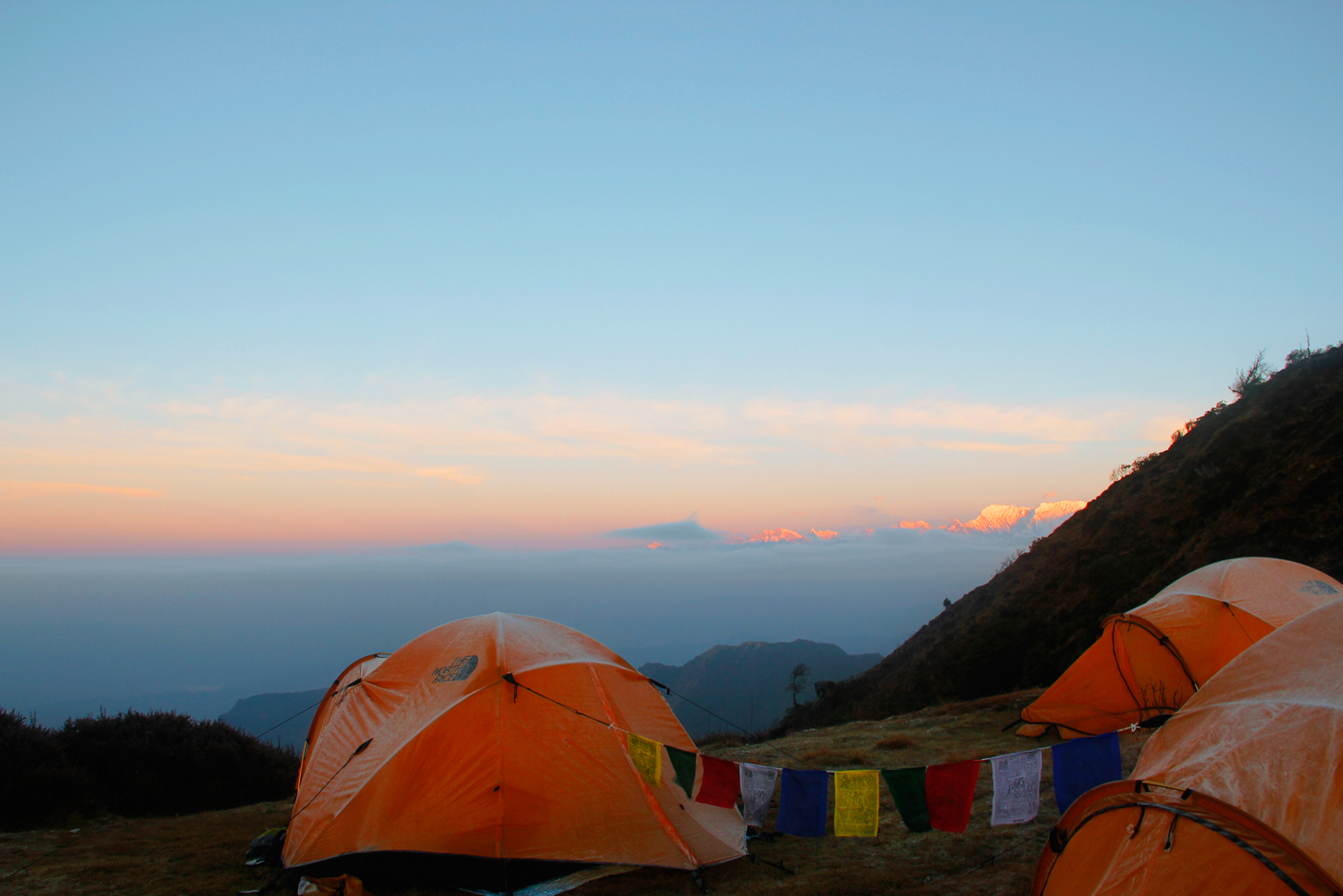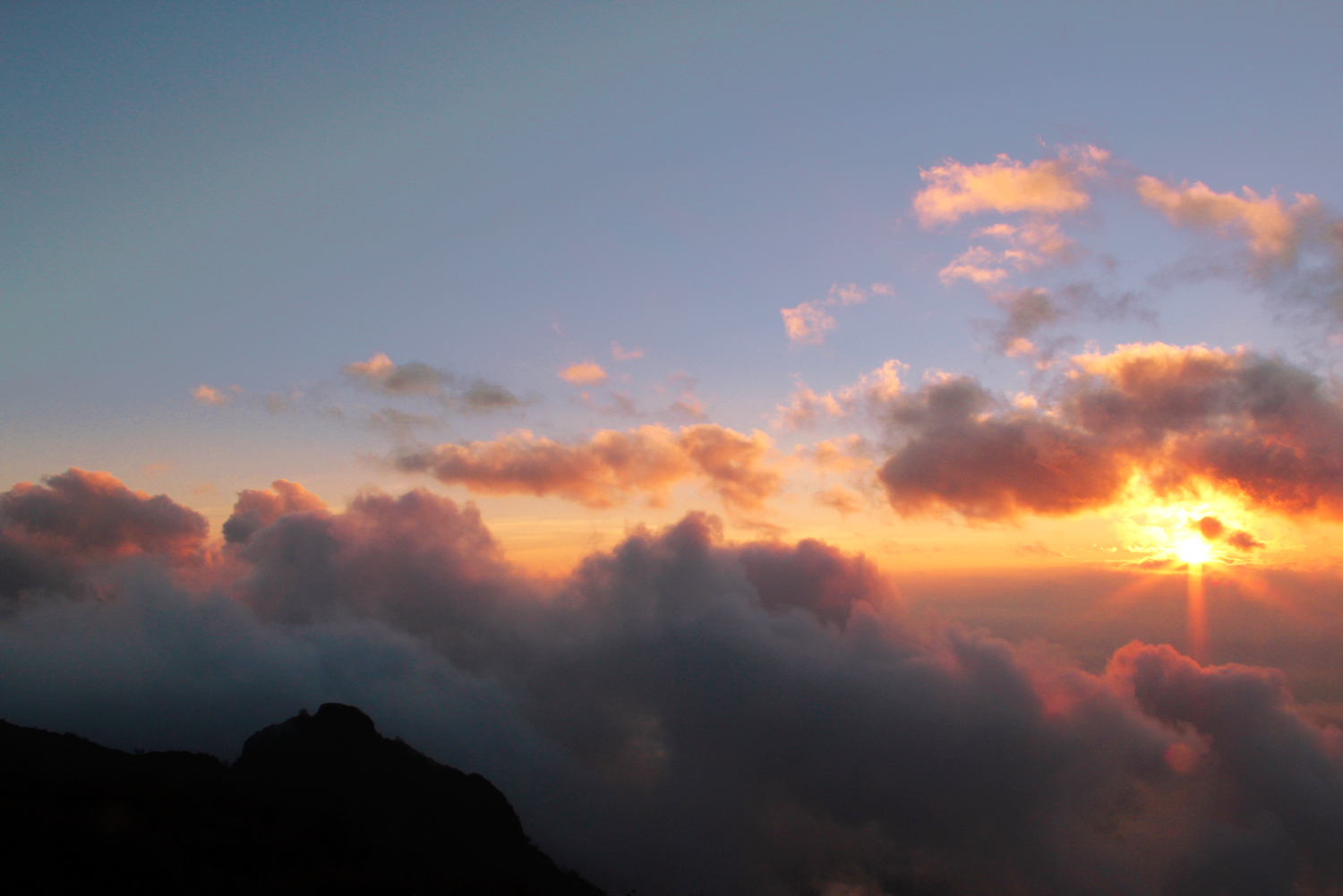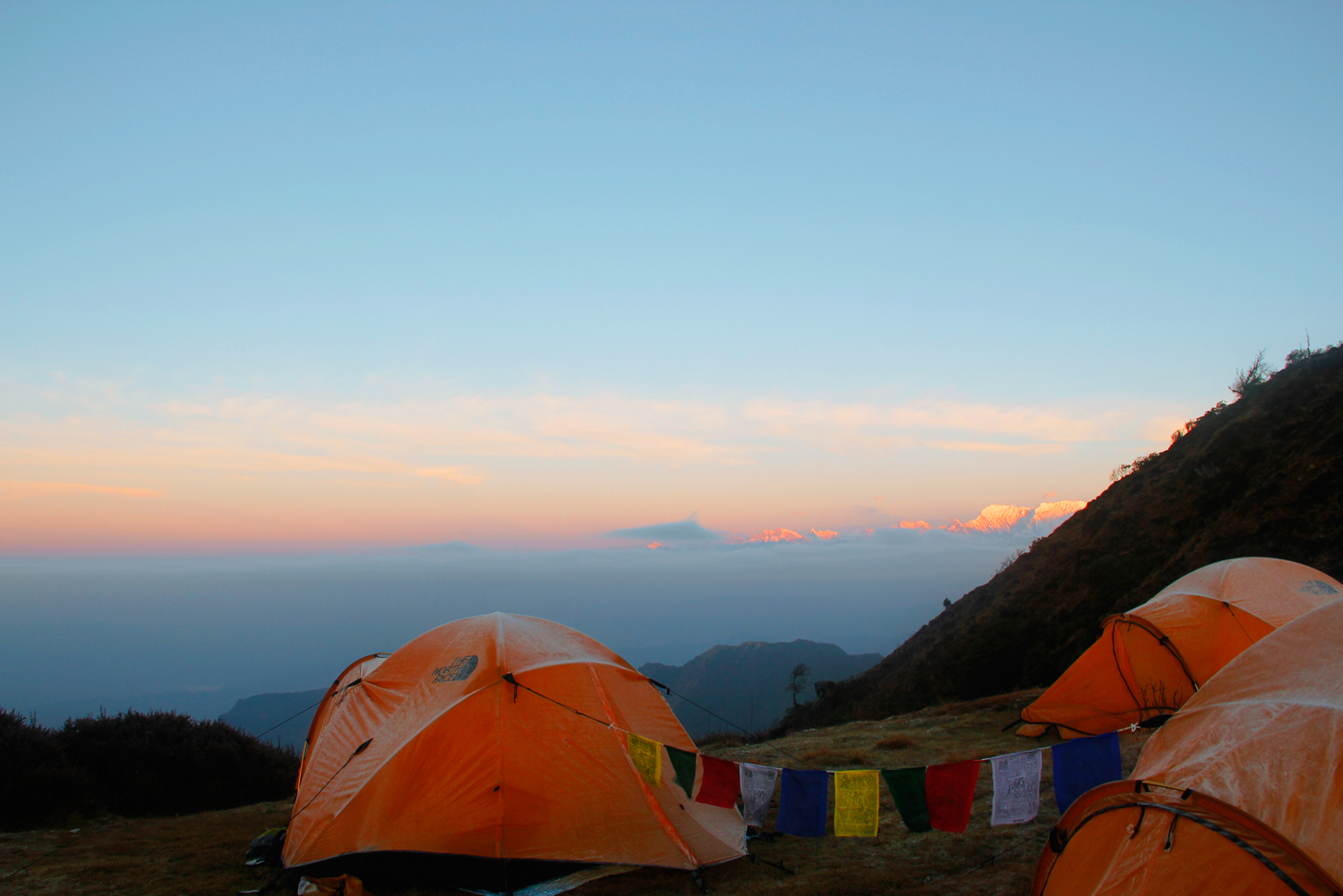 Try new food & learn how to make it!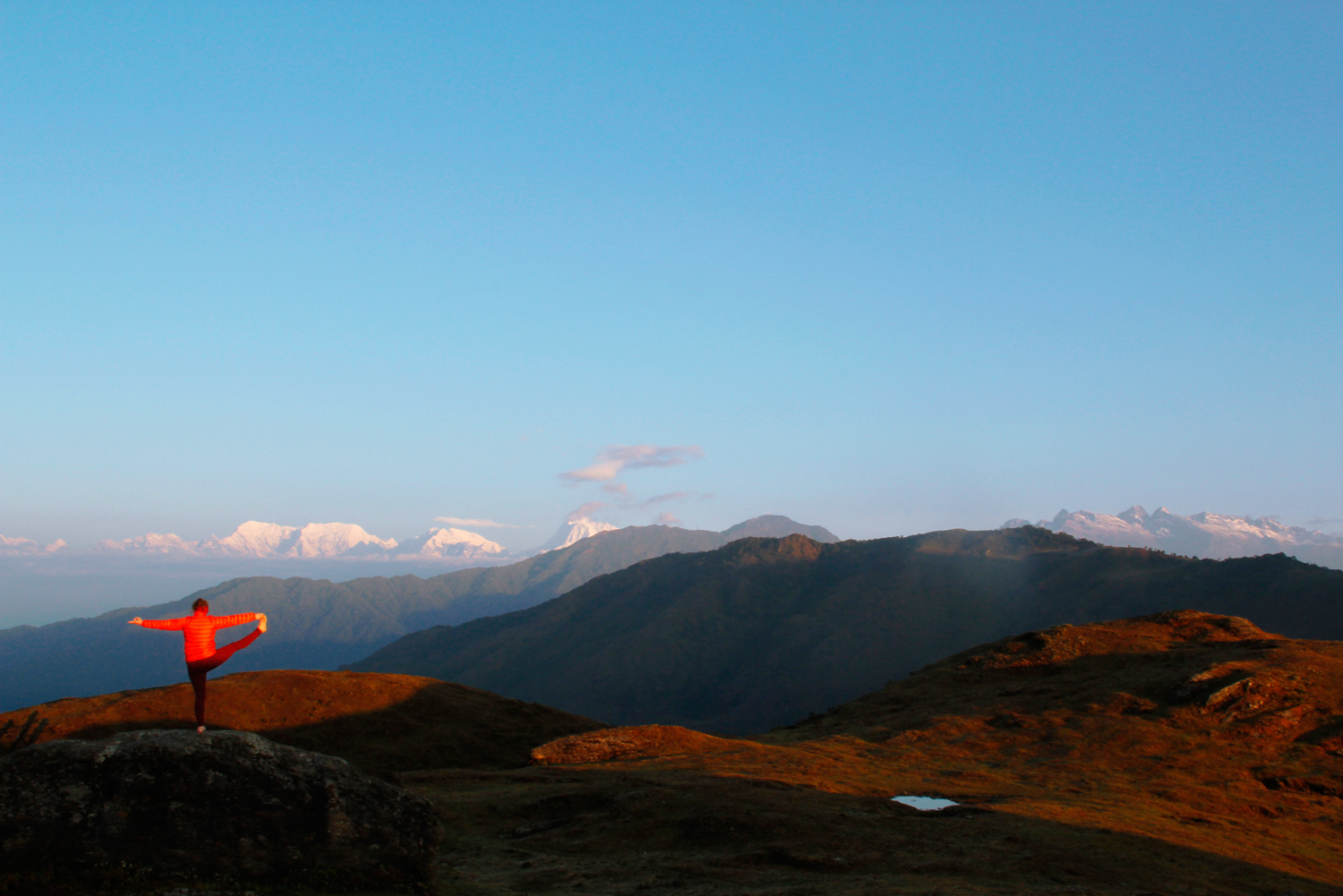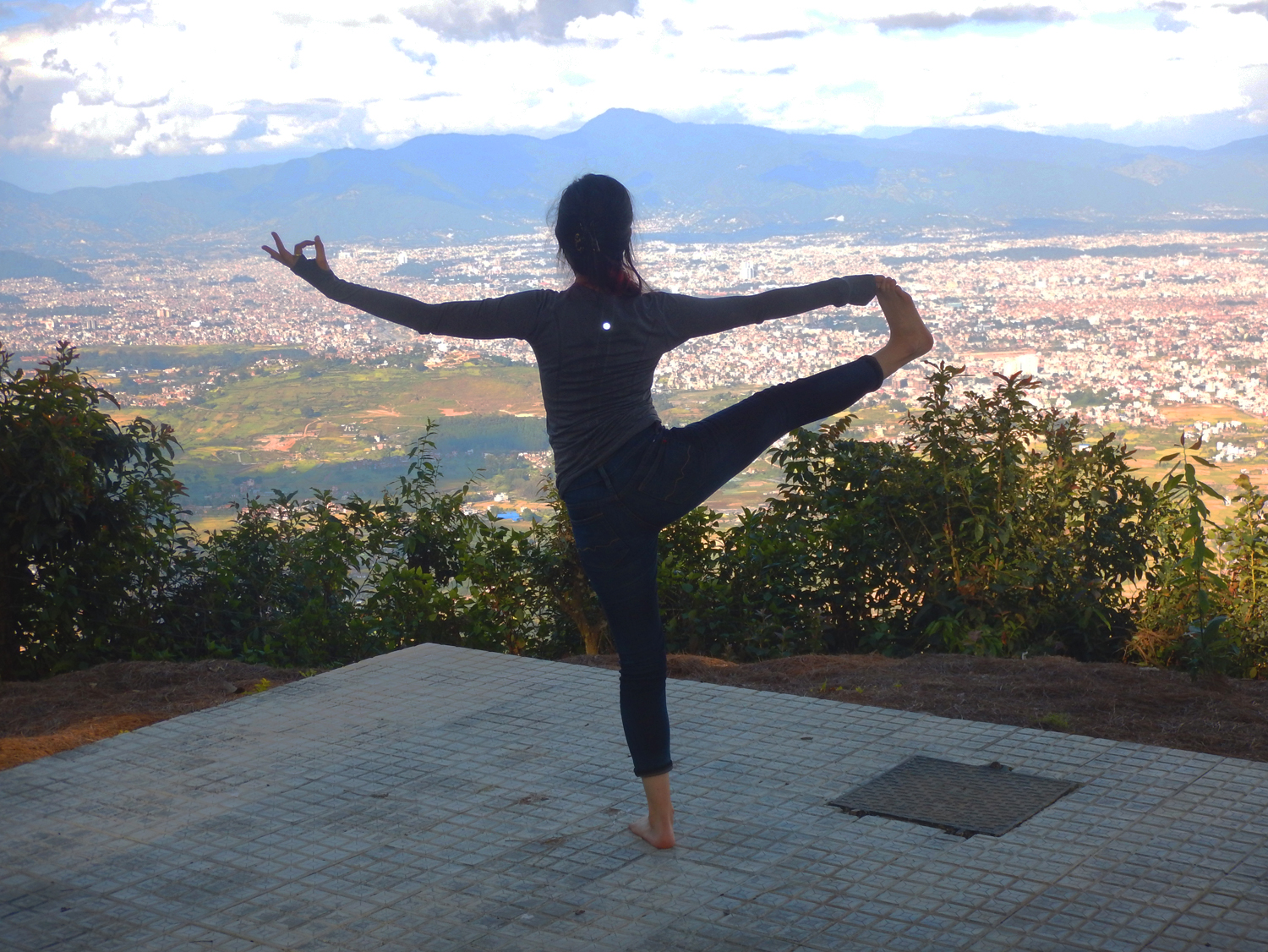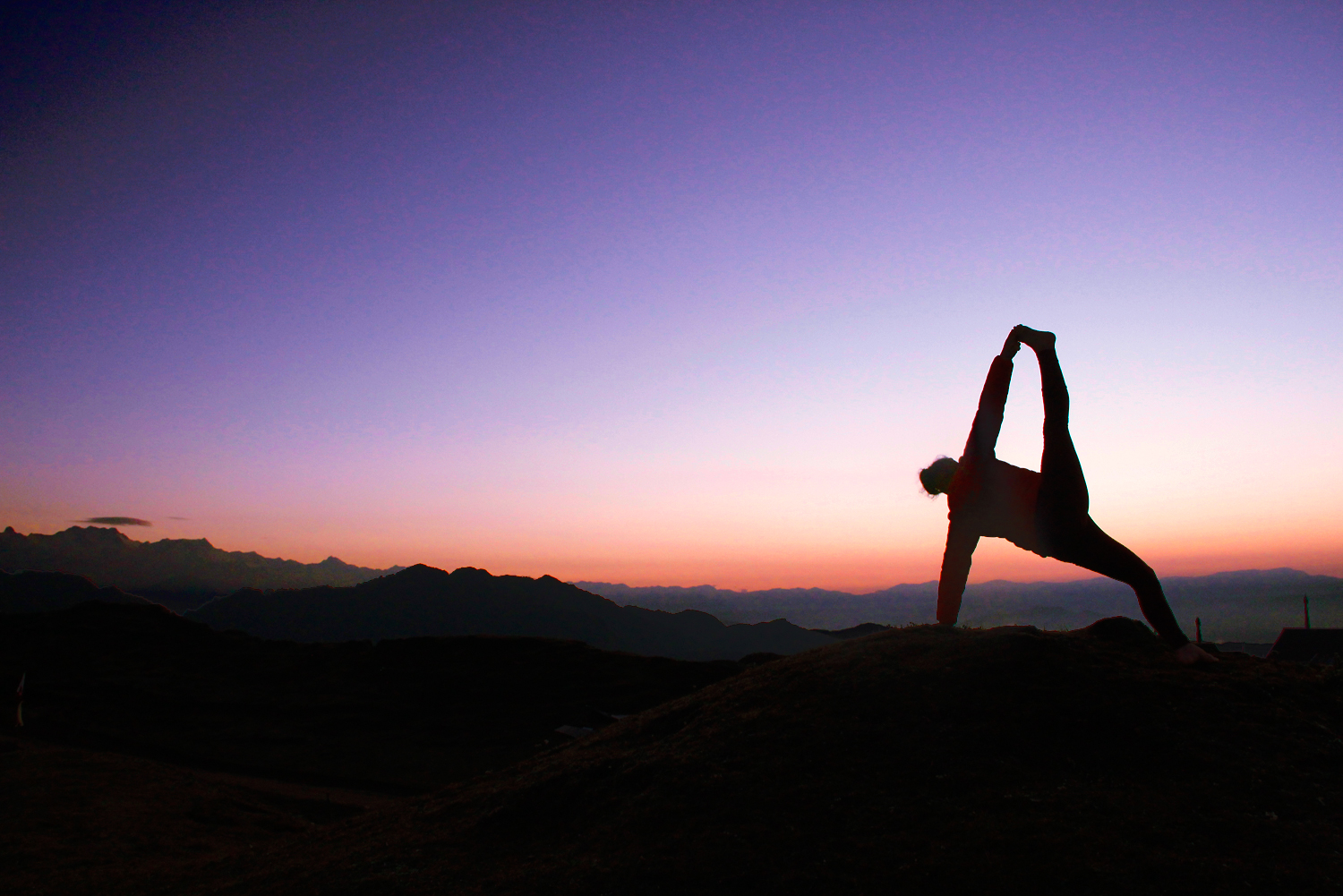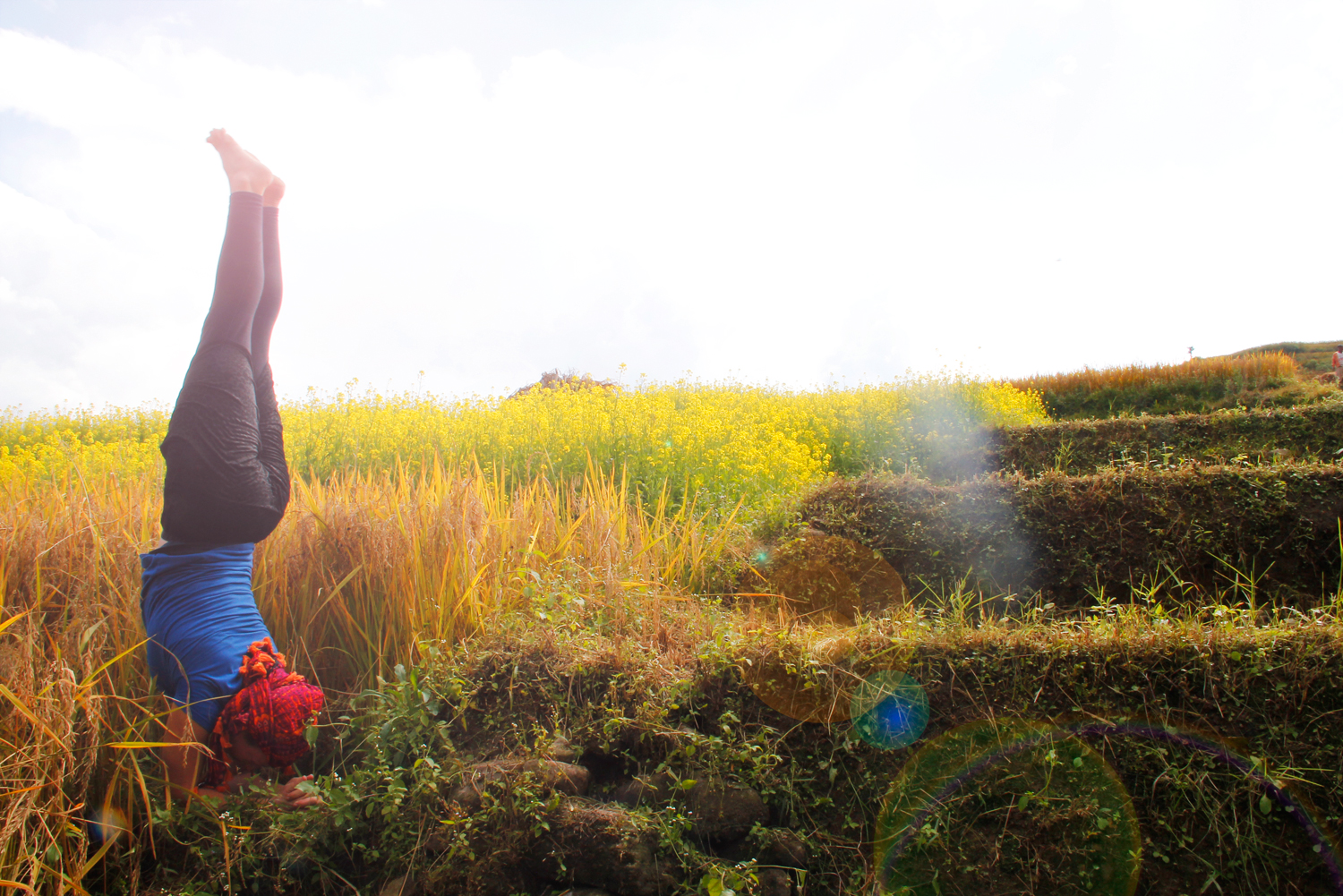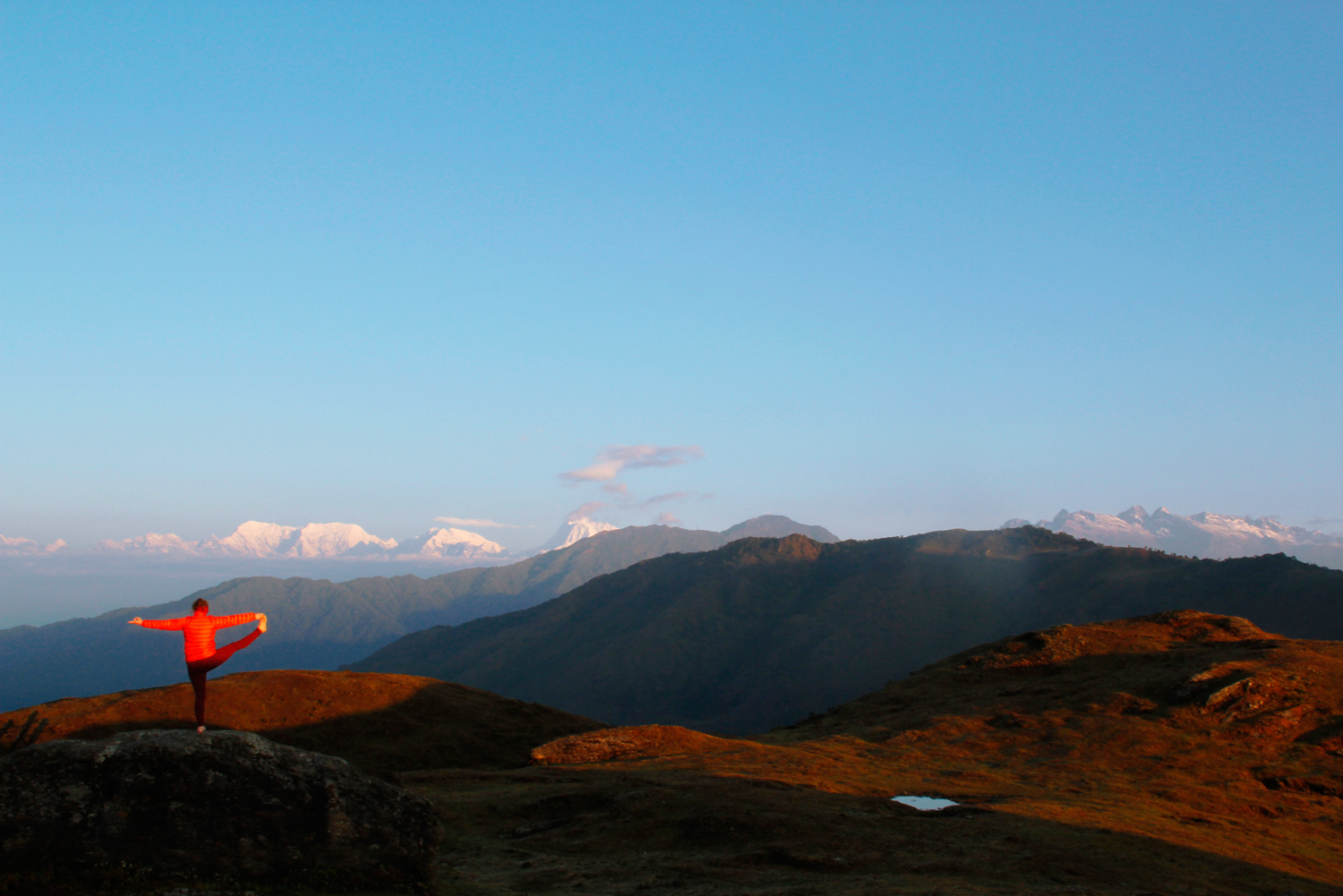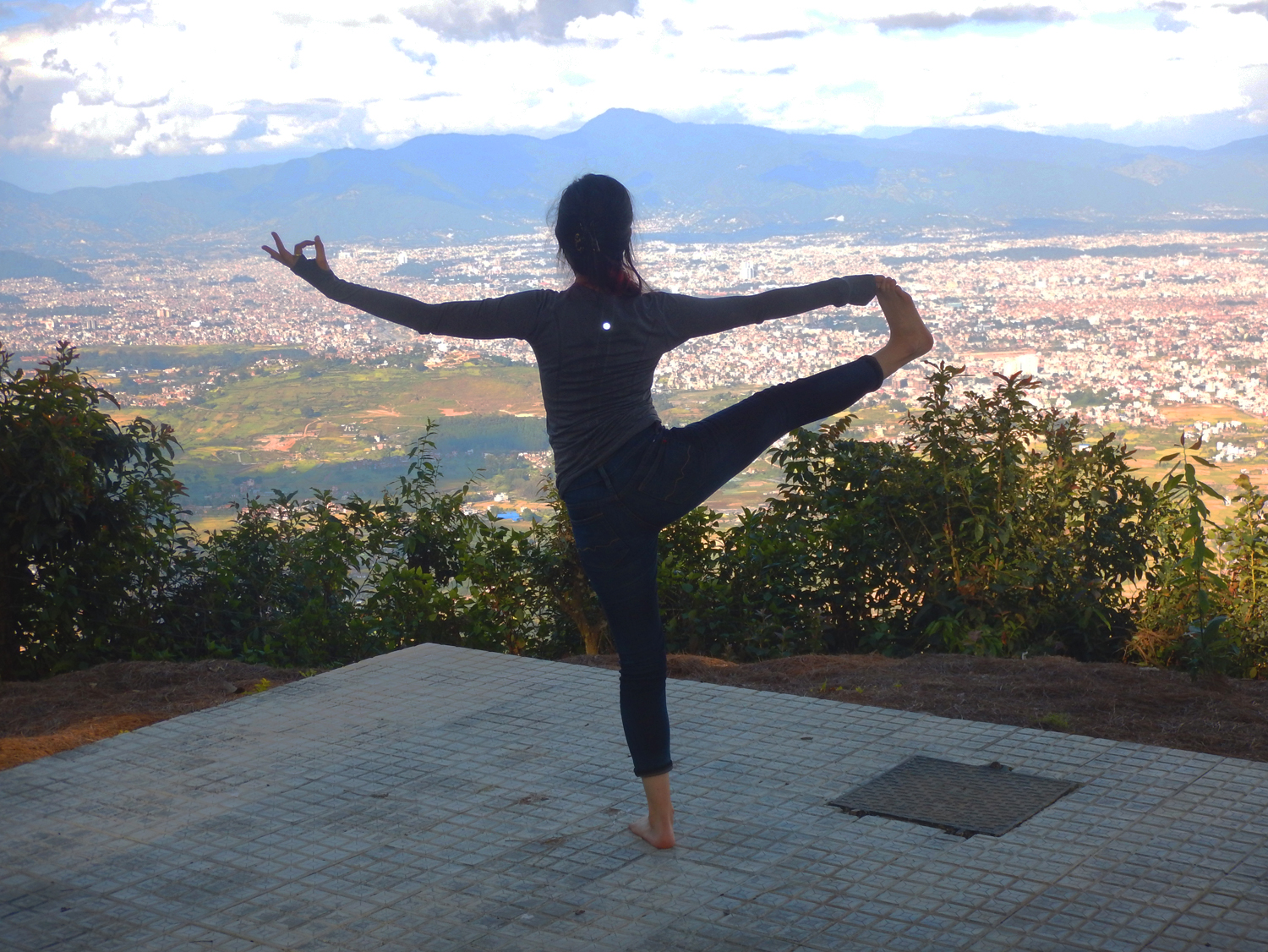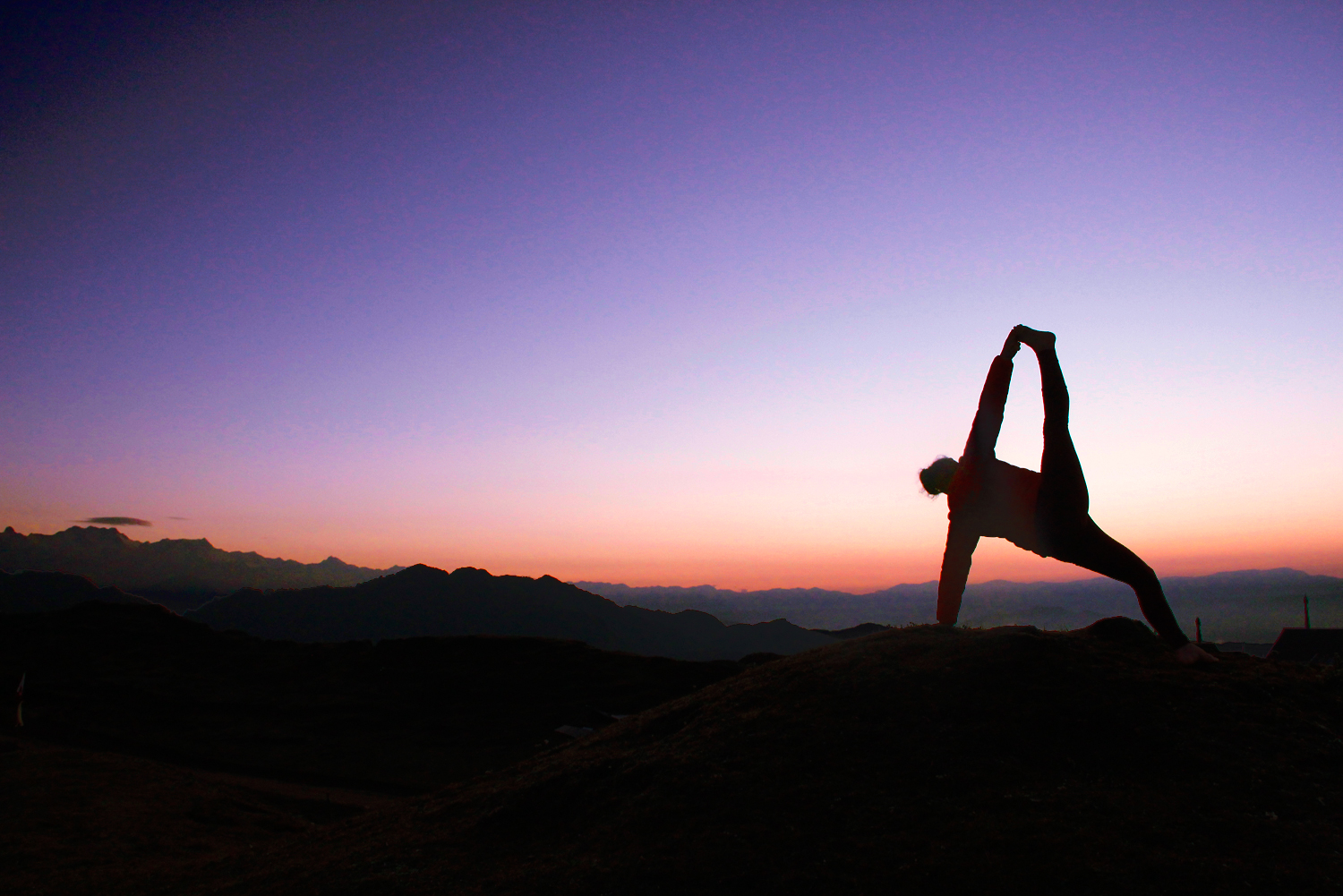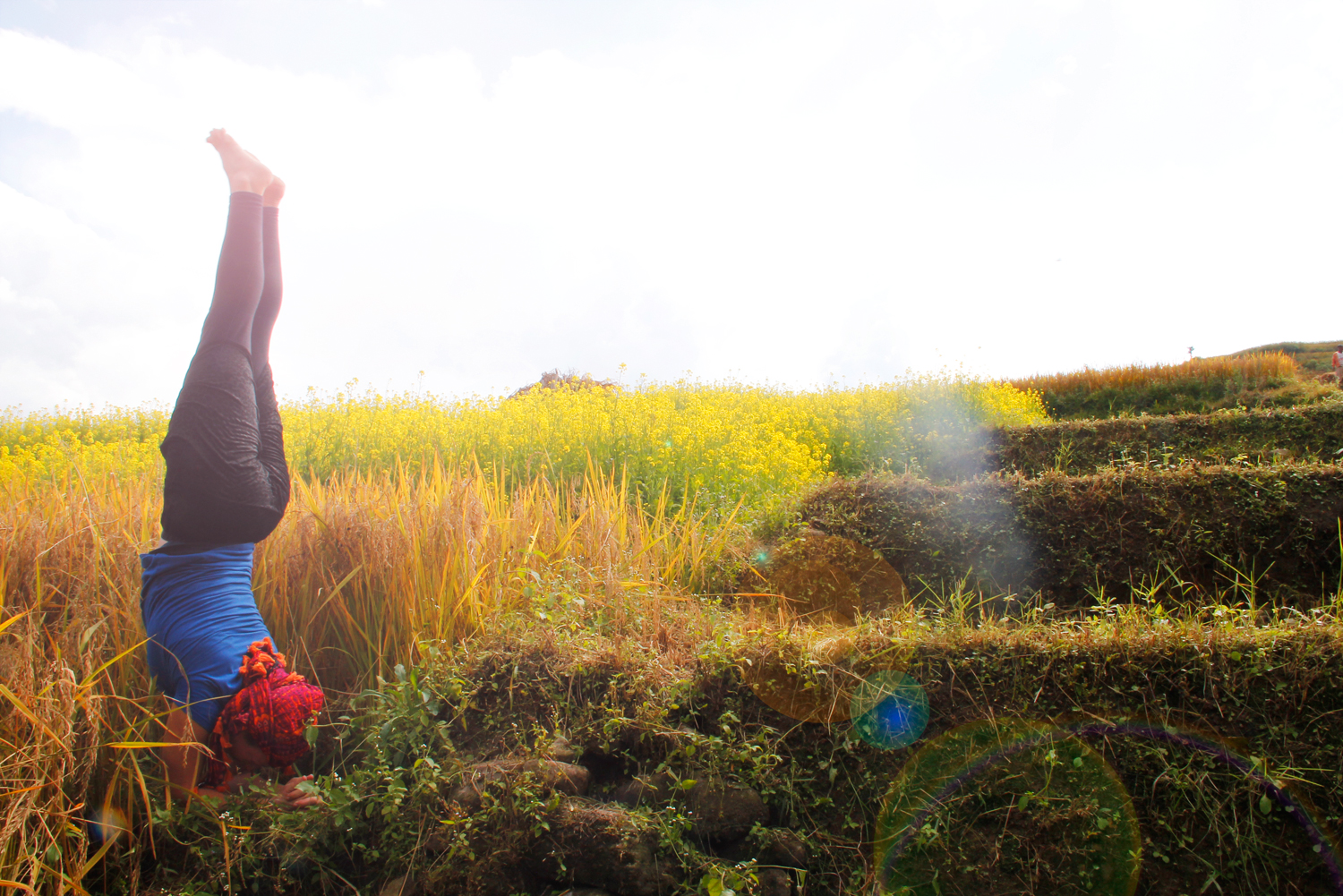 Walk on the last growing glaciers on the Planet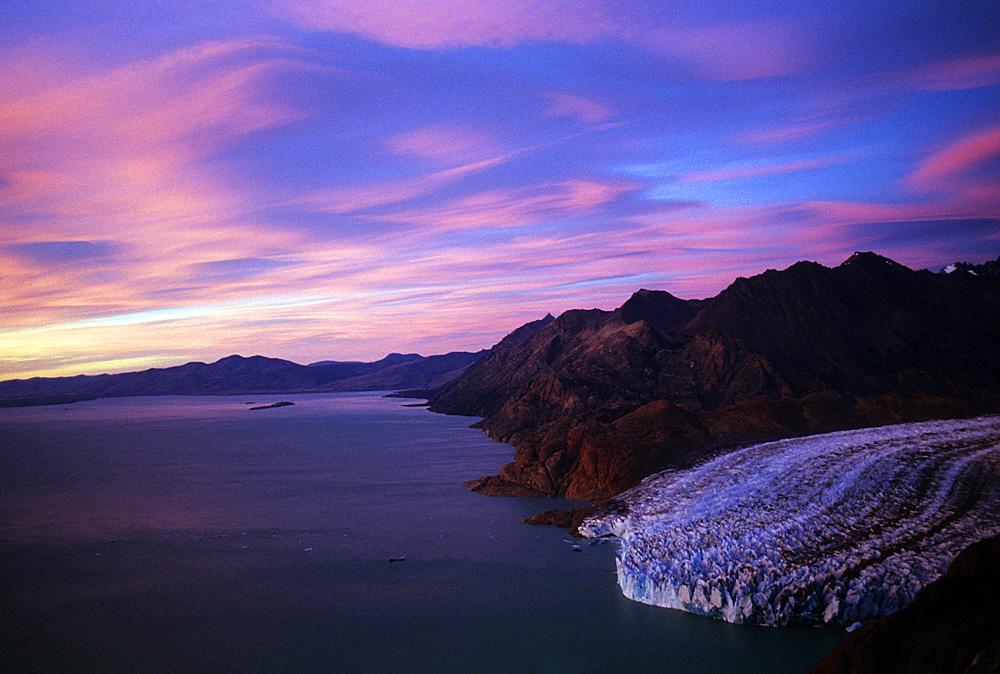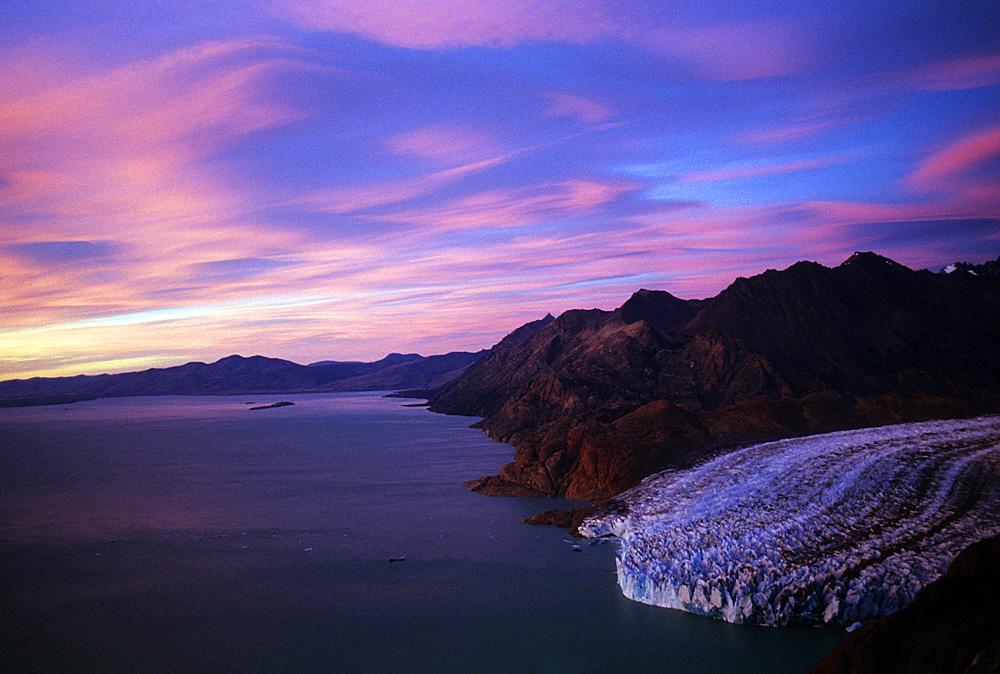 Learn the local traditions from a master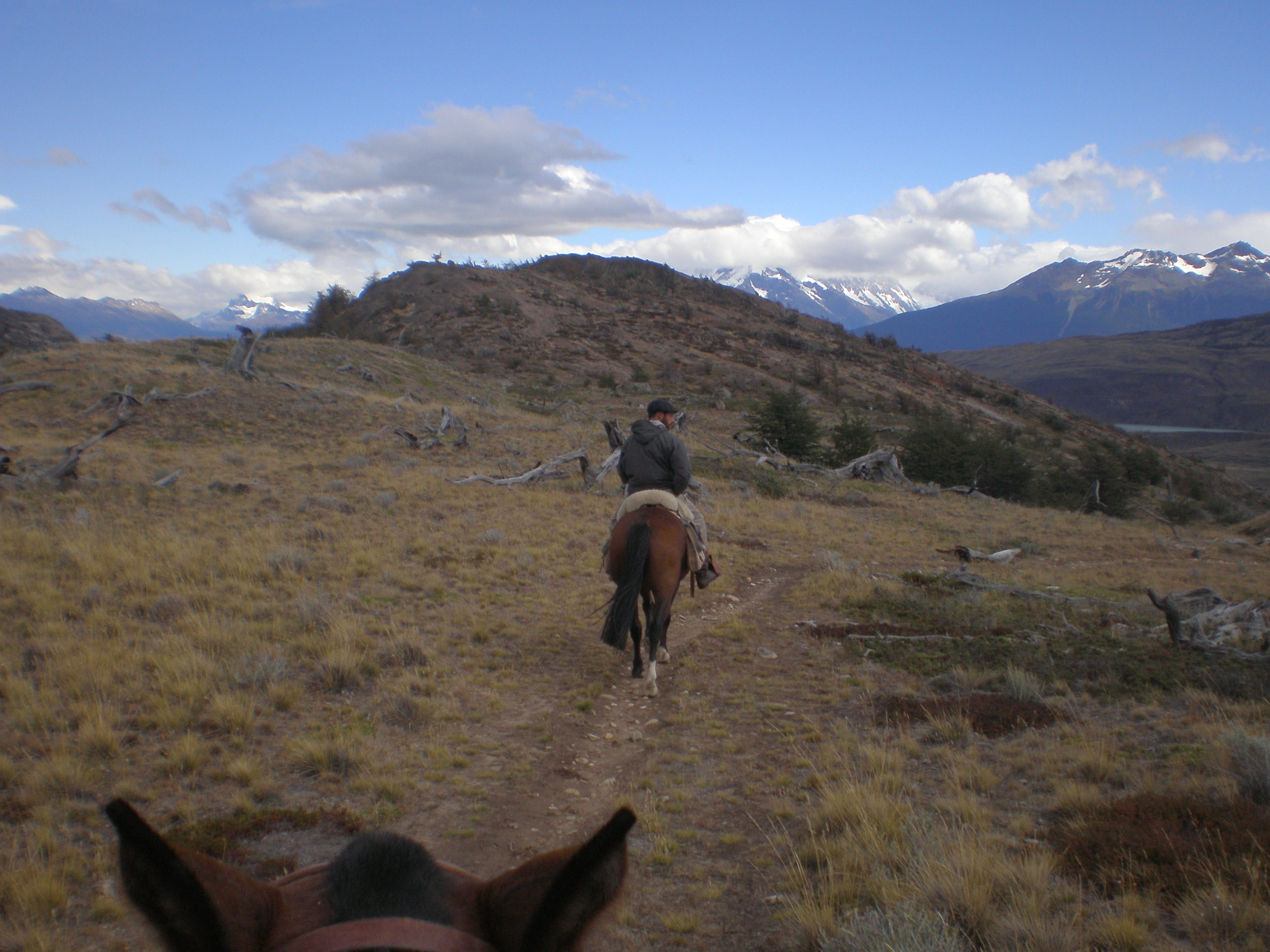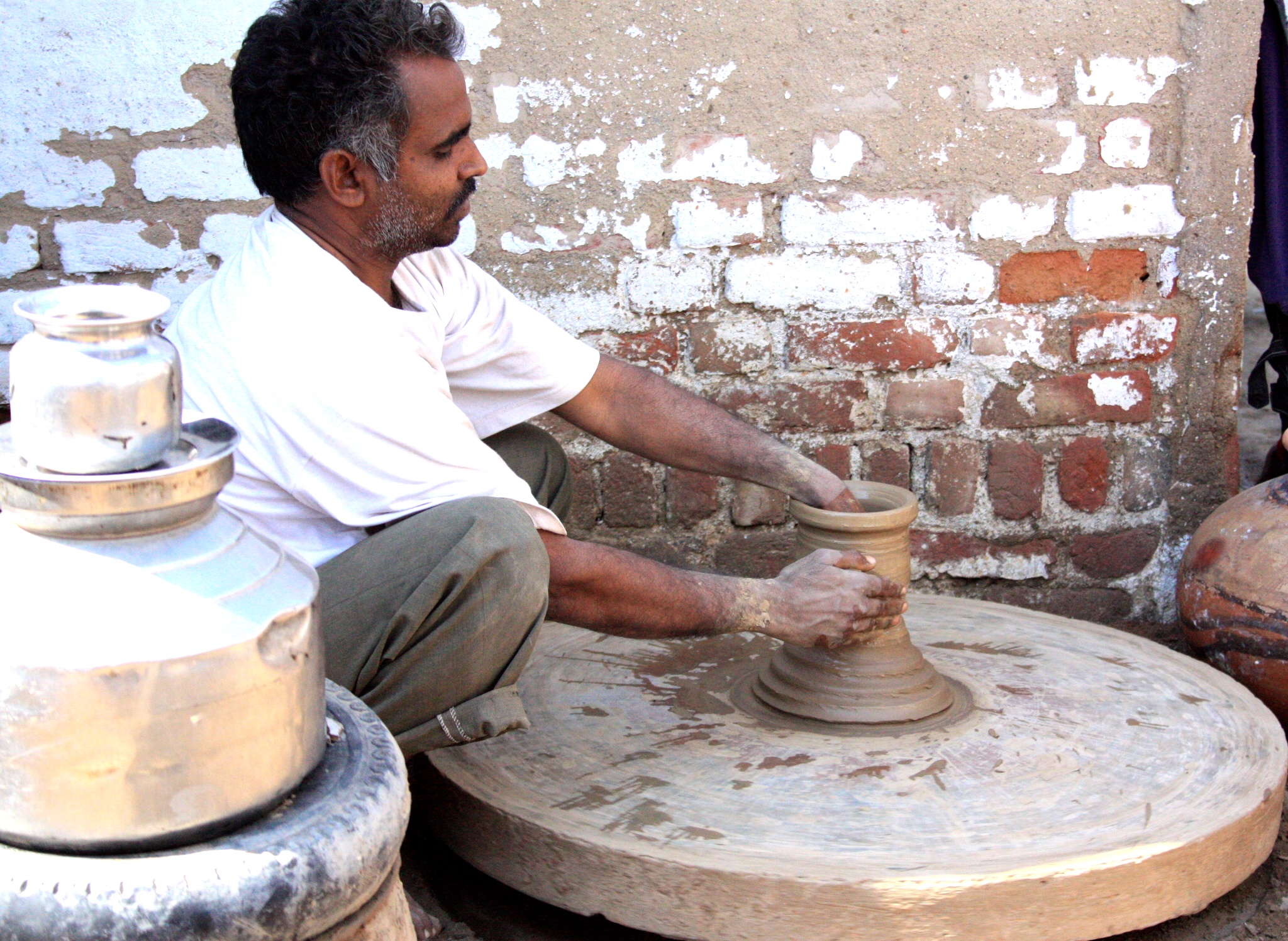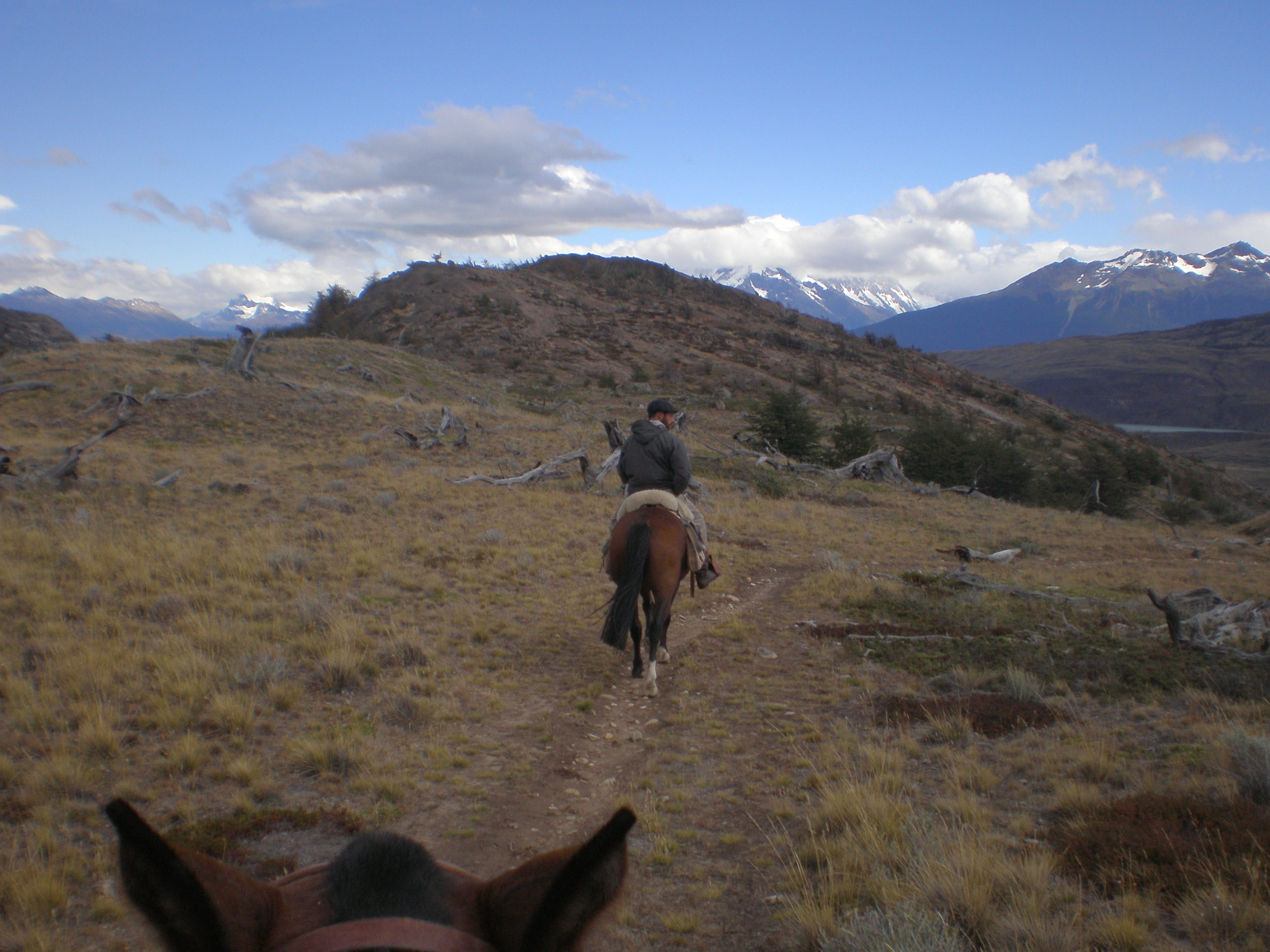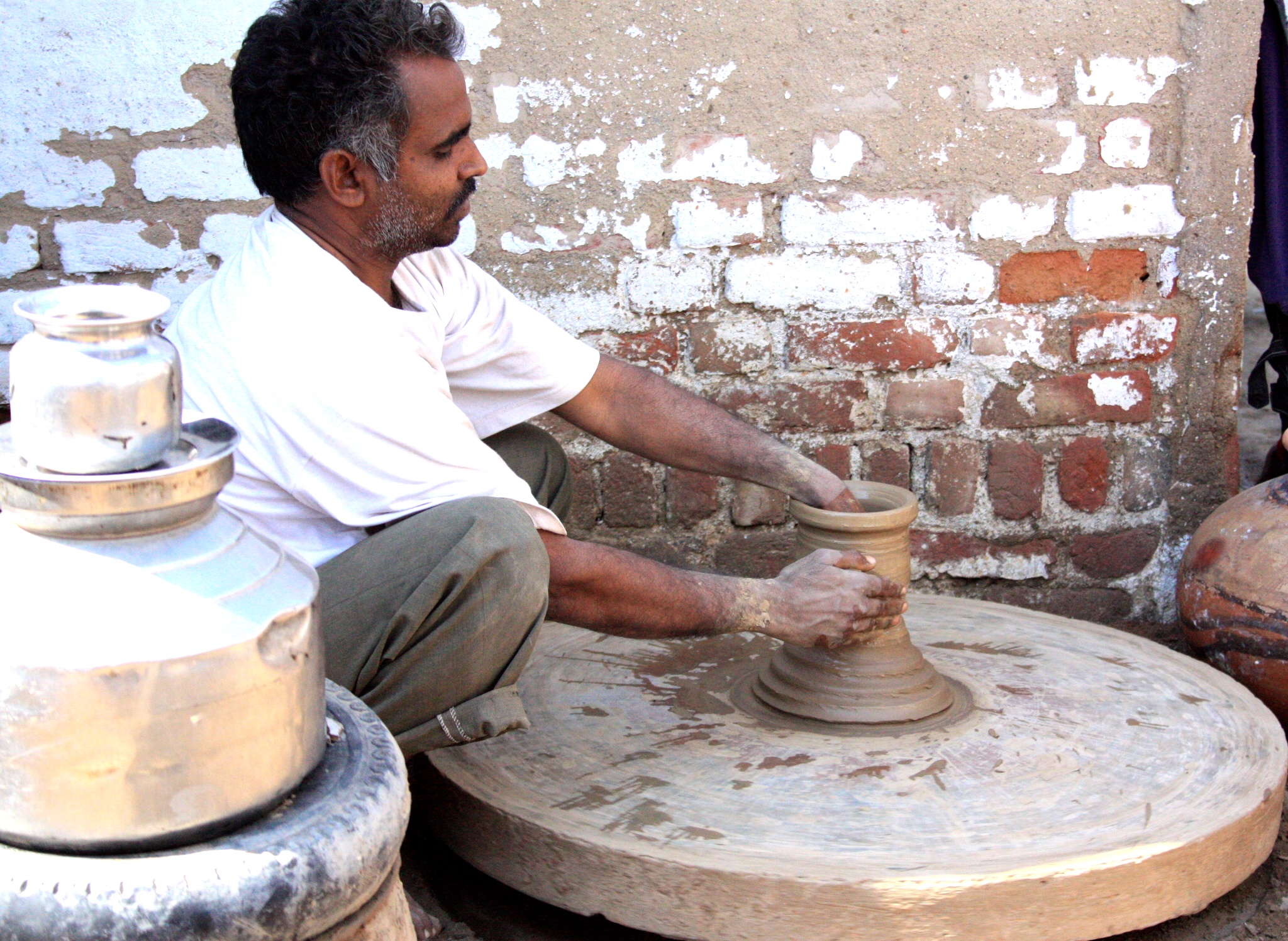 It's about the people you meet along the way,
the unexpected turns in the trails
and the serendipity of travel that turn
moments into memories that last a life time.