Bhutan boasts the unique opportunity to travel back in time as you head out of the major cities and into the foothills of the Himalaya. You can trek to the base of the world's tallest unclimbed peak, visit villages that are still days walk off a road, explore dzongs (fortified monasteries) built in the 17th century, meet monks, watch the masked dance festivals or see what it looks like when the black neck cranes settle into their nesting grounds. Unlike so many other once-culturally-rich areas of the world,Bhutan has managed to hold on to their native architecture, beliefs, society and culture.
This small Himalayan Kingdom, unlike so many other corners of the world, has not lost themselves in the rush towards global modernity - they instead have decided to become modern Bhutanese. This amazing kingdom offers so much to fulfill the desires of wanderlust and the passions of the discerning traveler.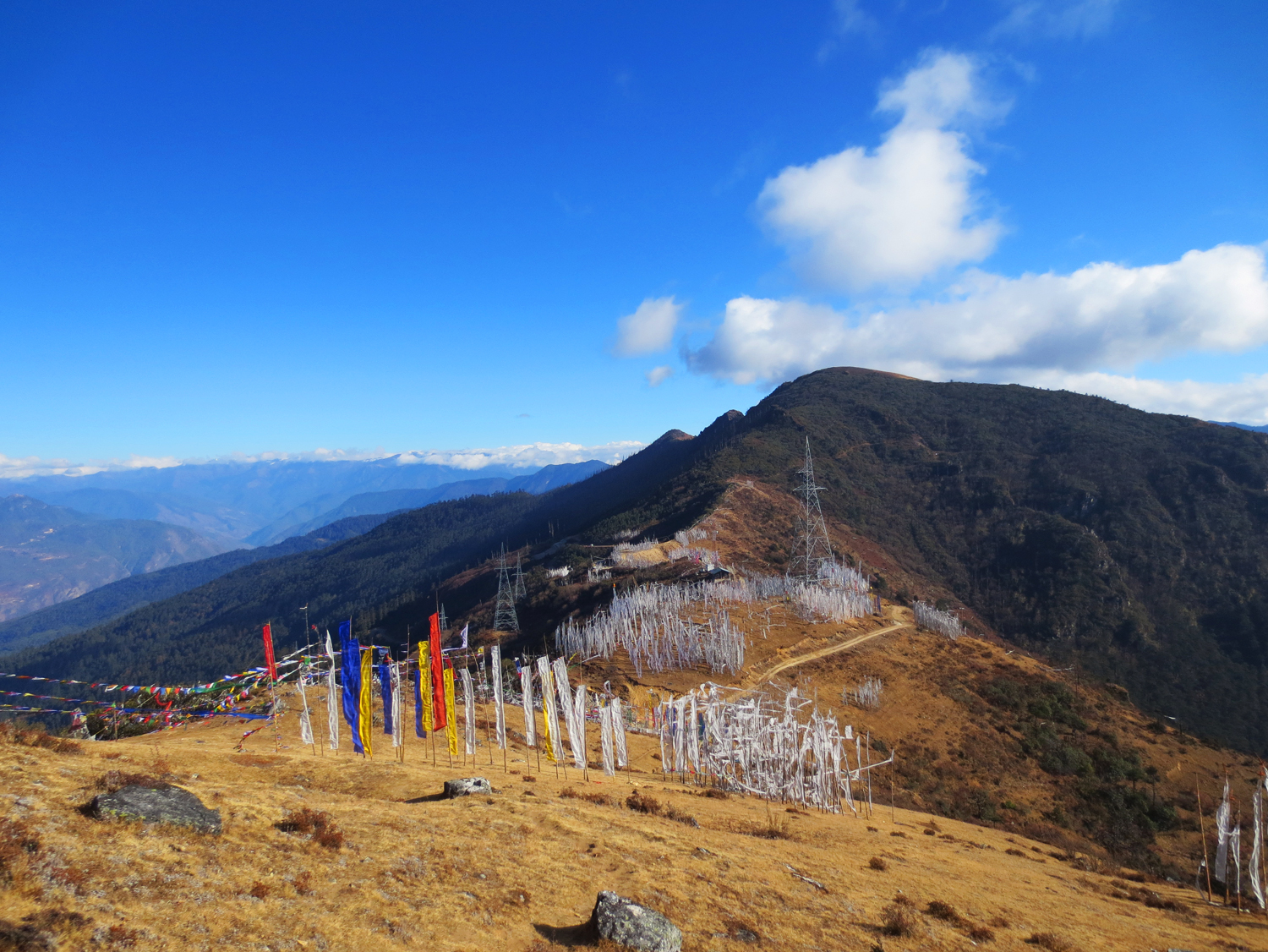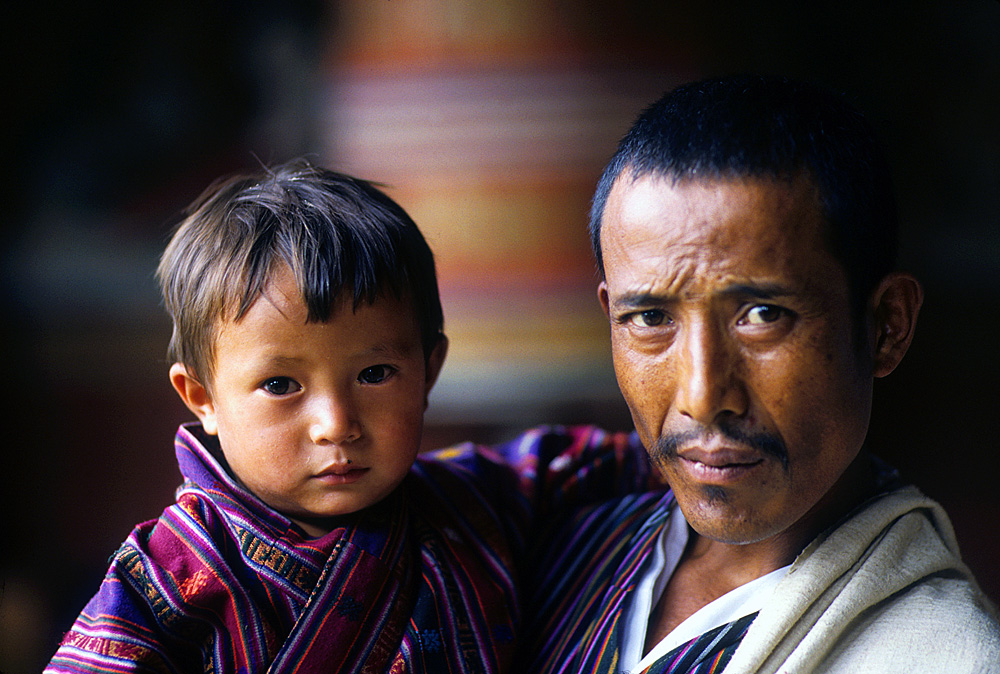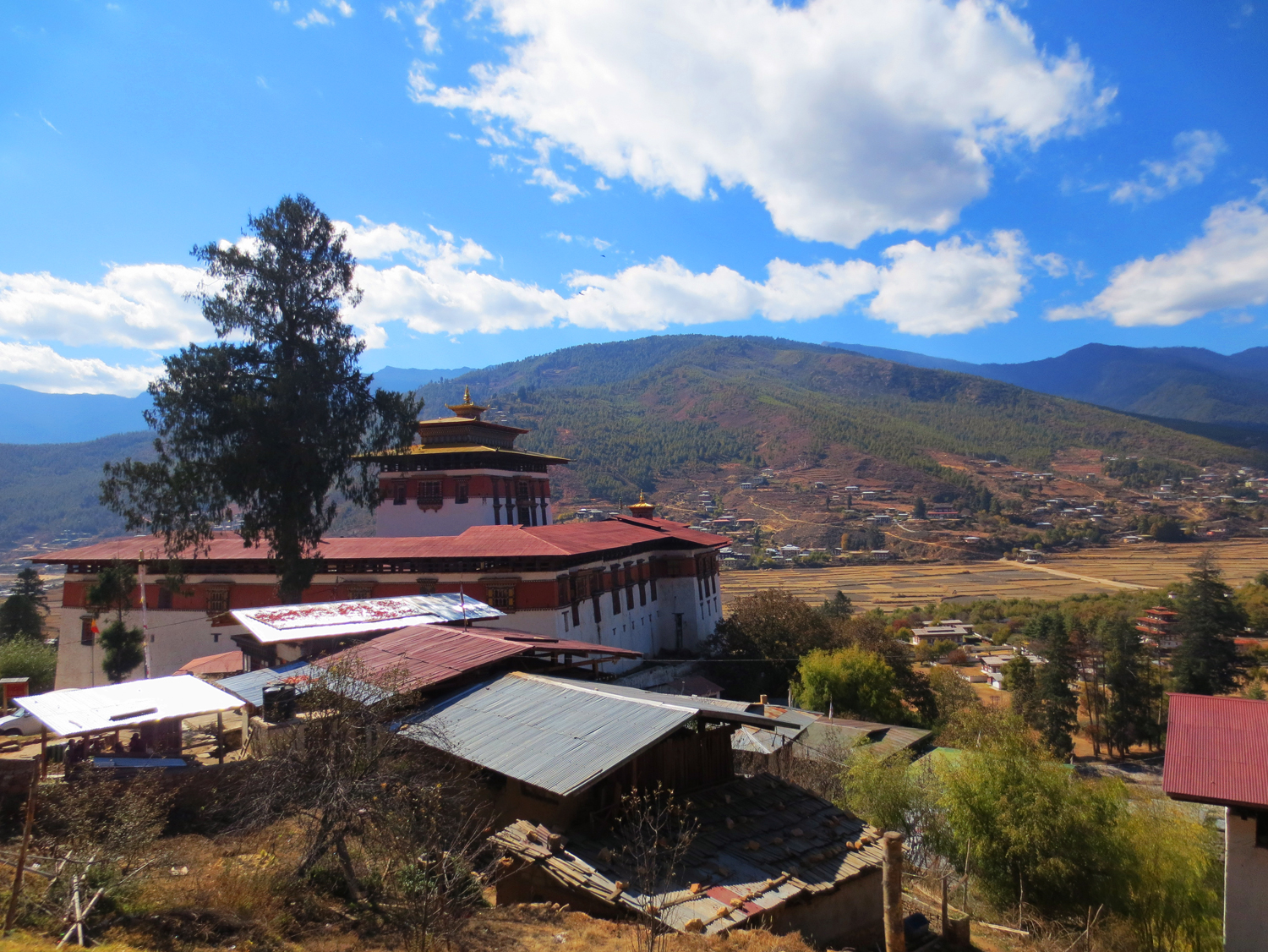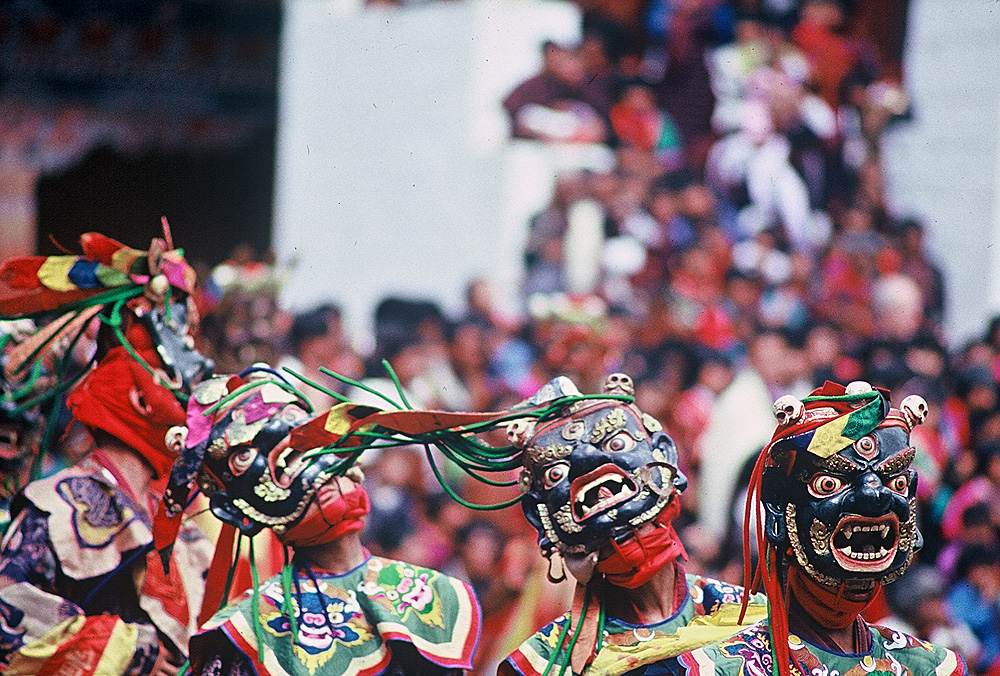 Bhutan is nestled into the foothills of the Himalayas. The geography and topography of the country means it is full of hidden valleys, countless prayer flag strewn mountain passes and endless corners to explore the country.
With so much changing so rapidly, getting off-the-beaten-path completely changes the experience of visiting Bhutan. From the western valley of Paro to the rapidly modernizing capital of Thimphu to the heartland valleys of Jakar, there is so much to see, experience and explore in the Dragon Kingdom.
Choosing the Right Adventure for You
Where is Right for You?
If you are interest in an adventure with us but aren't sure where or when is best, let us help! Sometimes folks will pick a place and hope that it fulfills the experience, fits in their date rate and physical comfort level - we believe it's better in reverse!
Help us understand what you're looking for and we'll help you get there!
All of our itineraries are tailored to each of our clients. That means the regions, mode of travel, trek or day hikes, time of year and duration are all customized to fit you. Not sure when or where would be the best for you? Let us know a little bit about your dream trip and the parameters and we'll be in touch with some suggested sample itineraries to get us started on your custom journey!