With a history so long and a nation so large, few nations on the planet have as much to offer the discerning traveler as India. From the backwaters of Kerala, through the tiger laden jungles, to the desert of Rajasthan and the foothills of the Himalayas - the subcontinent offers beautiful culture, lively festivals, spectacular views, incredible food and endless options for adventure.
So don't be fooled by the standard itineraries offering the same old routings, locations and lodgings. There is so much more to see, do and experience!
No other country on earth presents the traveler with as many stark contrasts as India: teeming cities alive with color and lush green fields, extreme wealth and poverty, nature both pure and polluted. It is a country of sensory overload, and no traveler goes home unaffected or untouched by the magic of India. Indeed, to call India a country is something of a misstatement, as it contains within its borders innumerable religions, languages, cultures, and geographical contrasts.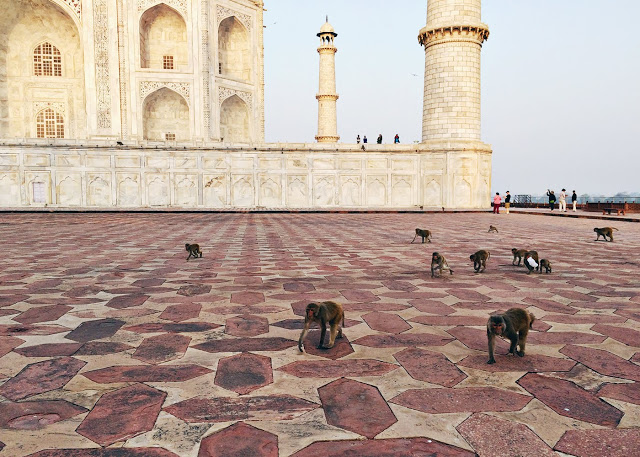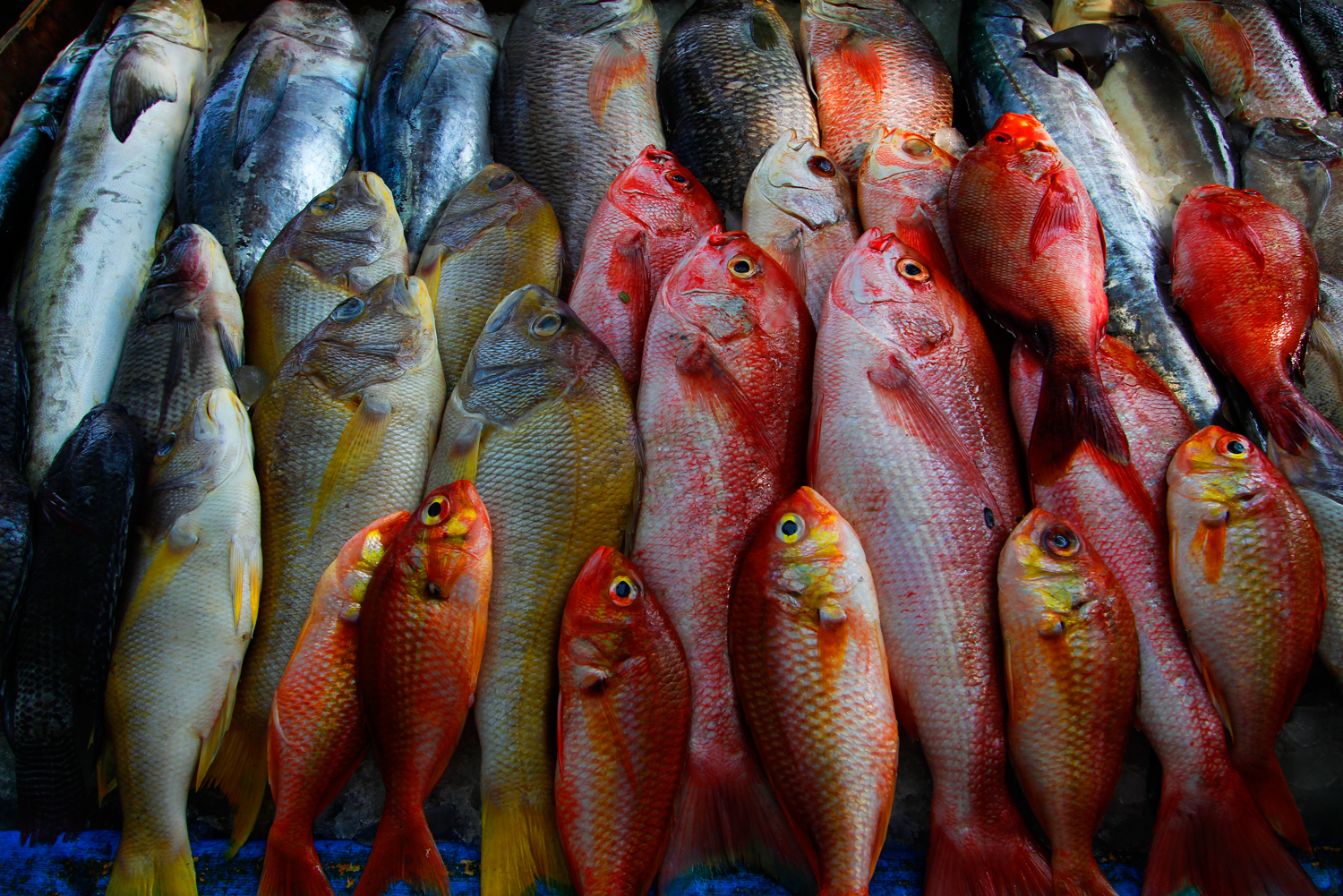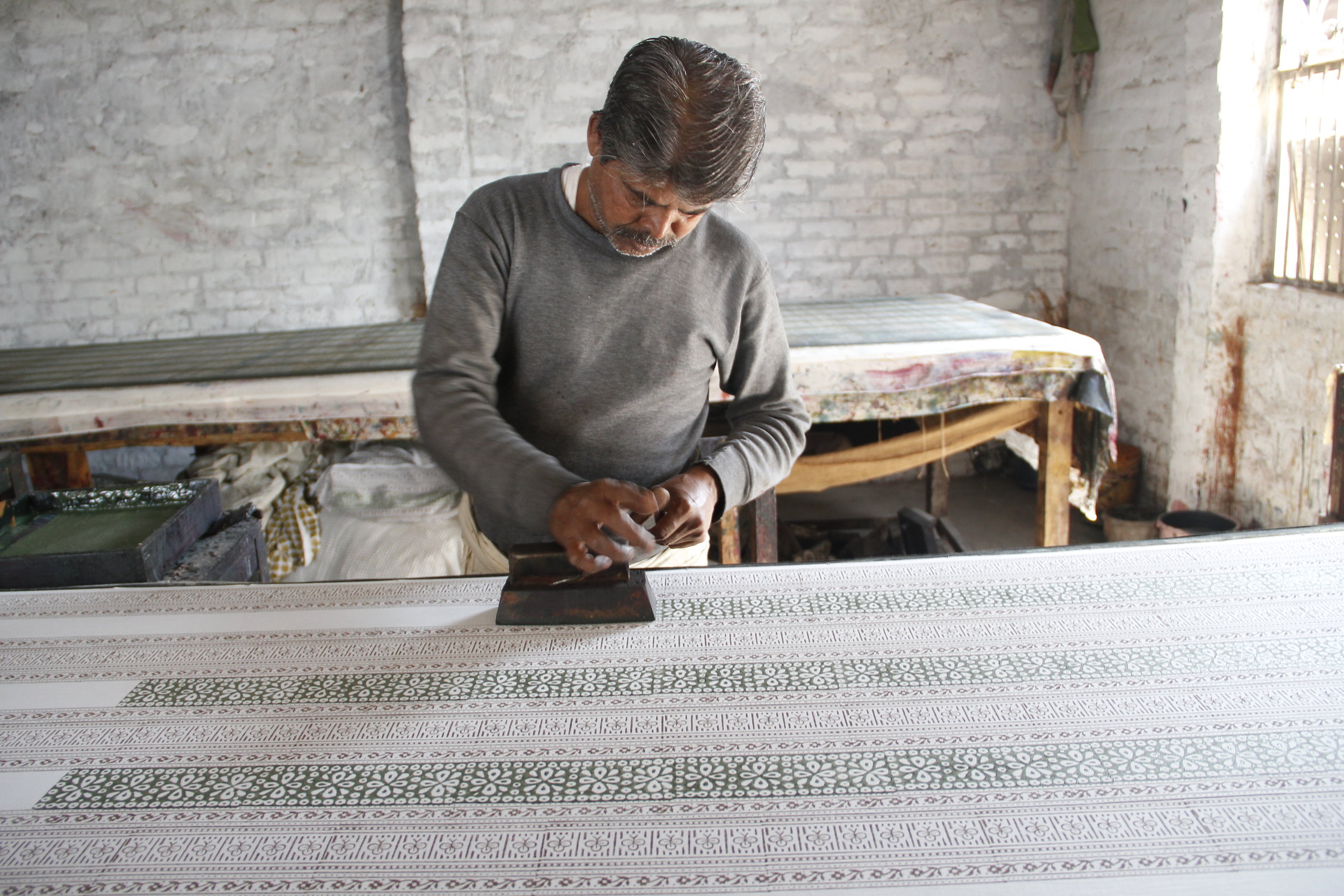 While it is virtually impossible for anyone to fully understand the entirety of India, our goal in sharing India with our travelers is to help you focus on specific cultural and geographical areas that is of interest to you. This makes it possible to open up to the possibility of coming to understand one small aspect or corner of this fascinating country, and more importantly, connecting with it.
Our Indian adventure travel offerings range from challenging Himalayan treks in Ladakh and Sikkim, to tiger safaris in the national parks, to explorations of the backwaters of Kerala and cultural and culinary tours throughout the magnificent country.
Choosing the Right Adventure for You
Where is Right for You?
If you are interest in an adventure with us but aren't sure where or when is best, let us help! Sometimes folks will pick a place and hope that it fulfills the experience, fits in their date rate and physical comfort level - we believe it's better in reverse!
Help us understand what you're looking for and we'll help you get there!
All of our itineraries are tailored to each of our clients. That means the regions, mode of travel, trek or day hikes, time of year and duration are all customized to fit you. Not sure when or where would be the best for you? Let us know a little bit about your dream trip and the parameters and we'll be in touch with some suggested sample itineraries to get us started on your custom journey!