Western Valleys of Bhutan
Haa — Paro — Thimphu — Punakha
Bhutan is a nation of deep valleys, high passes, rich culture and a beautiful history — all of which have played a role in the unique path forward this Kingdom in the Clouds has carved for itself.
The western valleys of Bhutan are the most accessible of the entire nation. A journey through these valleys and villages can be done on a shorter time frame, include a wide variety of history and culture, offer day hikes or even a short trek and provide a glimpse into the modern way of life in the rapidly evolving nation.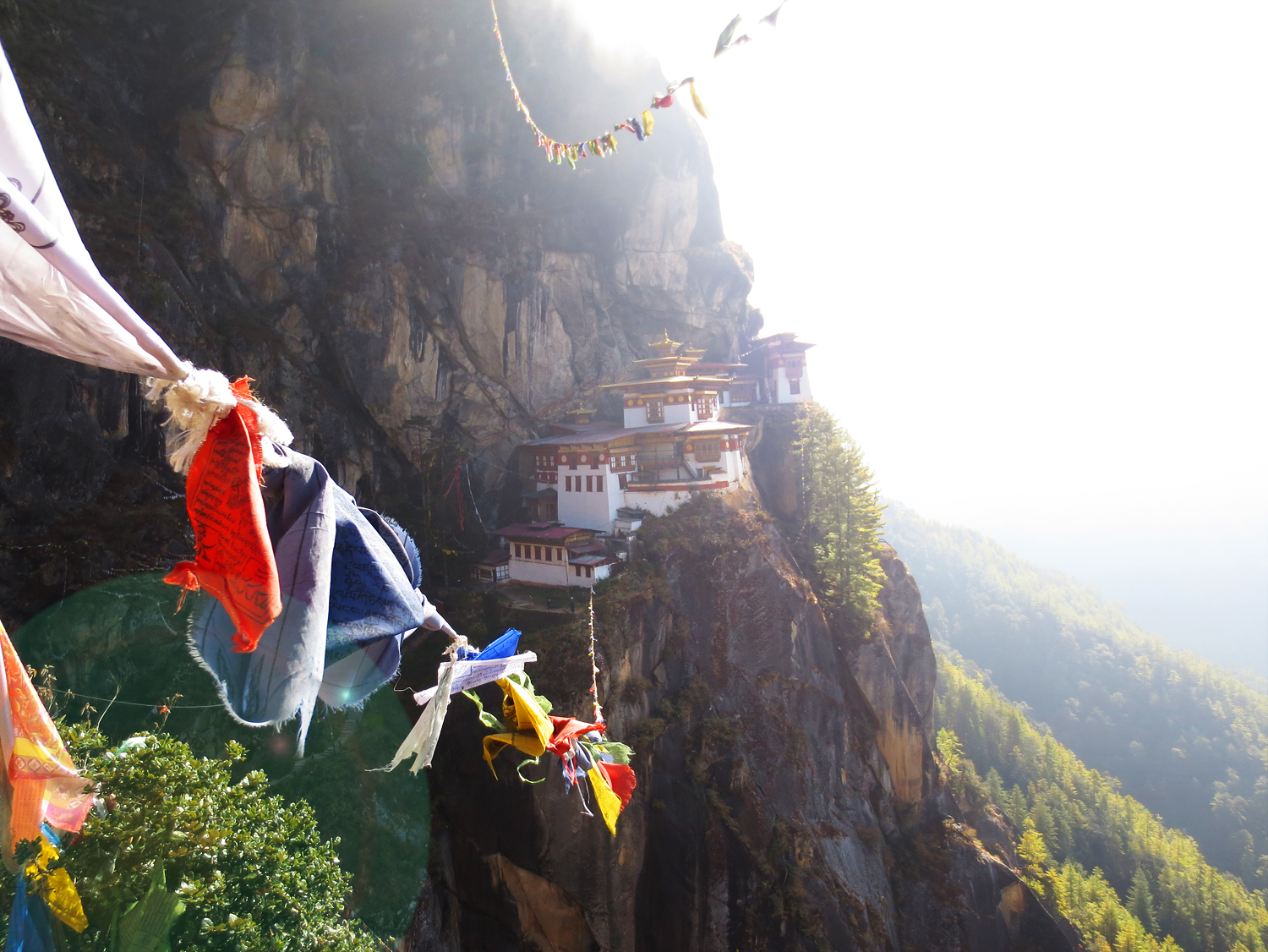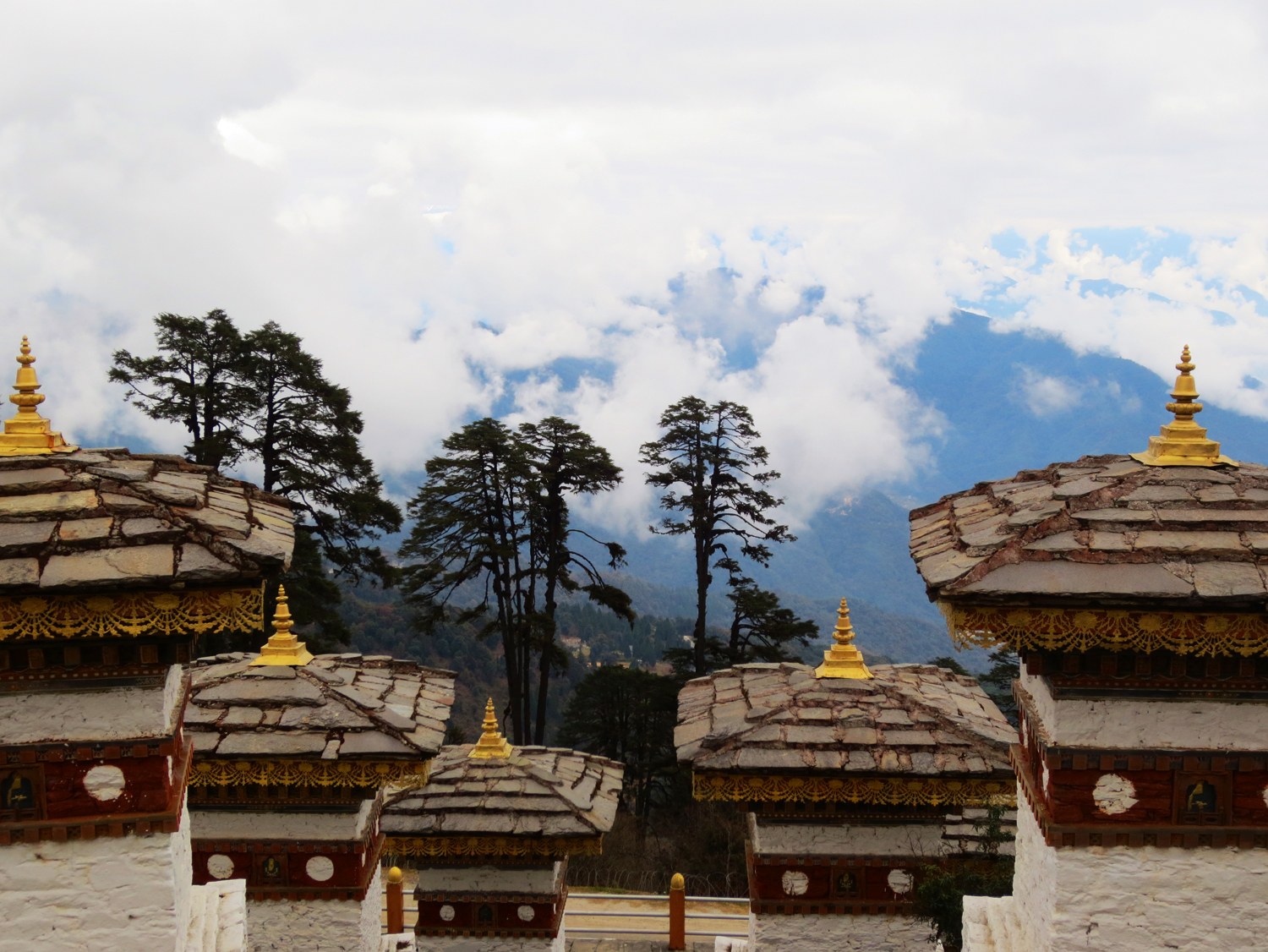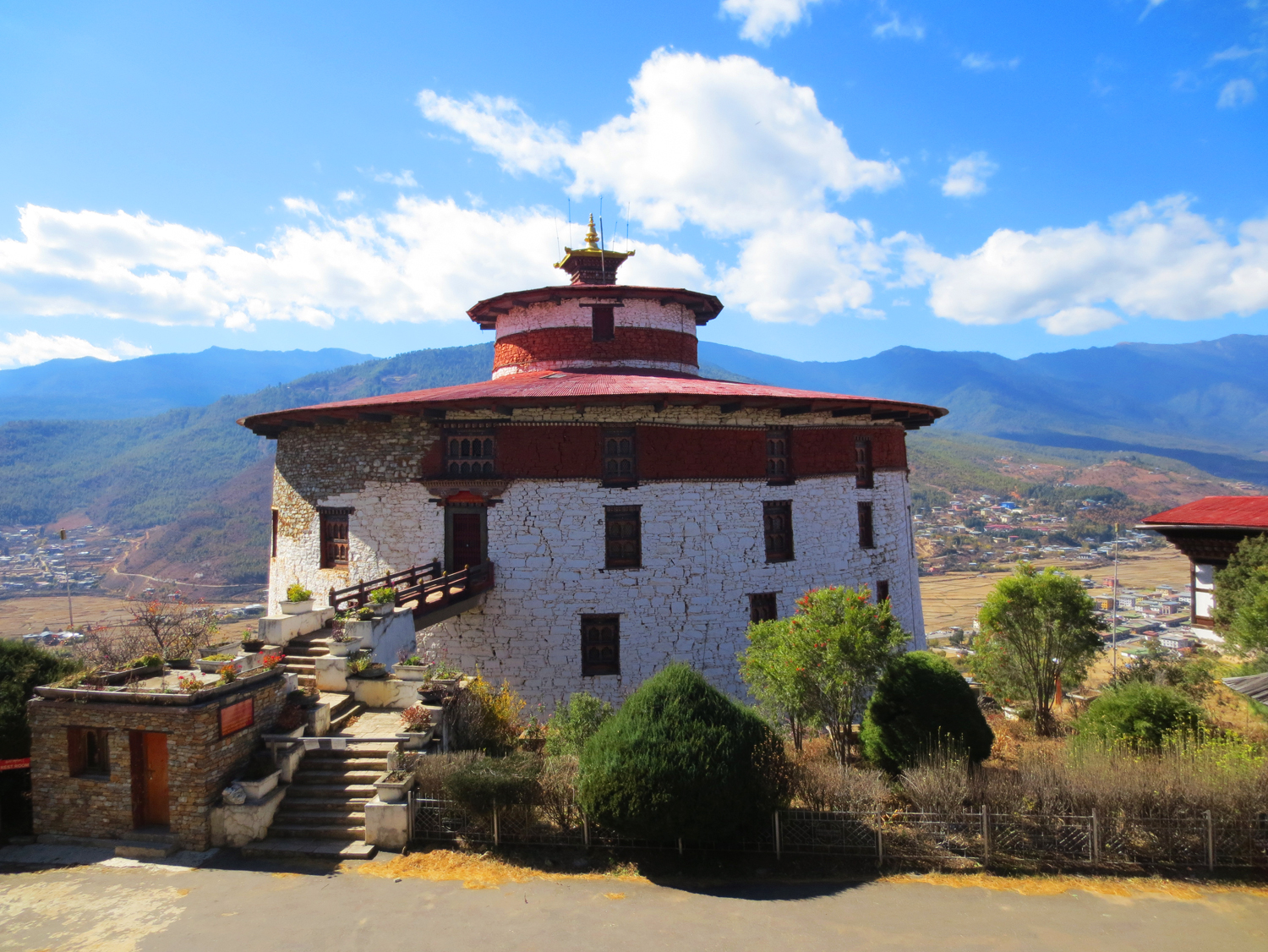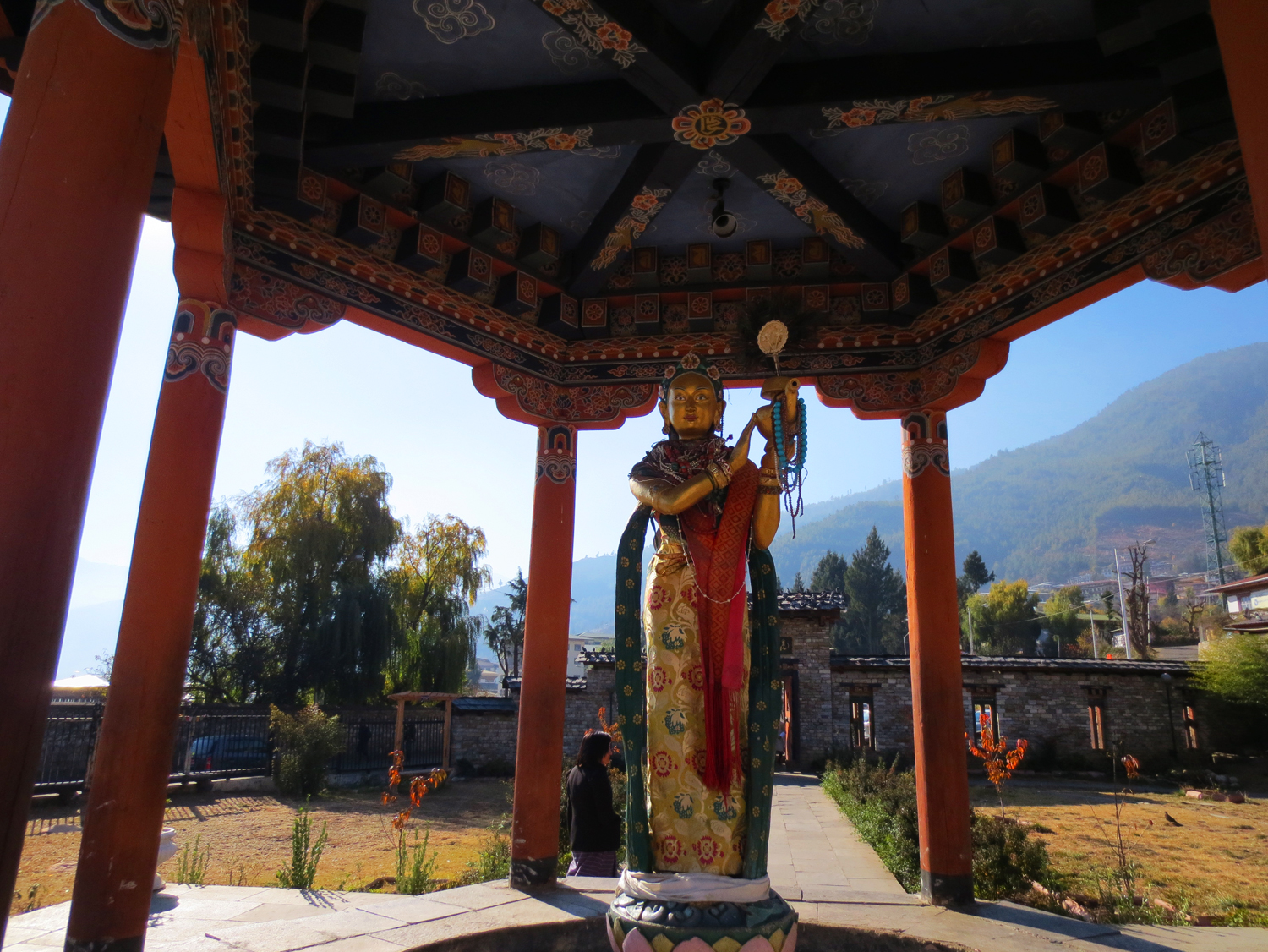 Best Months to Visit:
February, March, April, May, October, November, December
Highlights:
Explore rural and urban areas of Bhutan
Hike the famed Tiger's Nest Monastery
Learn from the local artisans & experts
Experience the history and culture first hand
Difficulty Range & Duration:
Non-Strenuous
An itinerary in western Bhutan can range from 4 to 10 days/nights with great experiences, rich cultural opportunities and many ways to customize the trip for just your interests.
Possible Add-Ons:
Align your dates to include a Masked Dance Festival
Combine this with a week in Nepal, India or elsewhere in SE Asia
Western Bhutan is the seat of the nation's government, only international airport and some of the most well known sights of the entire country. Time spent here is full of exploring the rich culture, visiting the towering and beautiful fortified monasteries ("dzongs") and becoming familiar with this amazing Himalayan Kingdom.
This option is only a sample. It can be customized to include include a local masked dance festival, a variety of day hikes and many more customized options crafted to fit your exact dates, needs and interests!