Cerro Huemel
Given the abundance of astounding natural beauty found in Patagonia, it might seem presumptious to call any section of it, or any trek here, Suprema. Having explored Patagonia in depth in every season over several decades, we can confidently call this the region's best adventure.
This itinerary is a mix of day hikes, exploring remote and historical estancias topped off with a five-day circuit of Cerro Huemul that promises to take you to the edge of the Patagonian Ice Cap. The final camp on this short trek is atop a sheer cliff face, aptly called Condor's Nest, looking out over Viedma Lake and Glacier (see header photo of this page, taken from this very spot!). The glacier walk is both atop and below Viedma Glacier, the latter providing your with a unique perspective not available elsewhere in Patagonia. The itinerary ends with a few more day hikes, giving you the opportunity to fully experience and explore exactly how wild Patagonia truly is.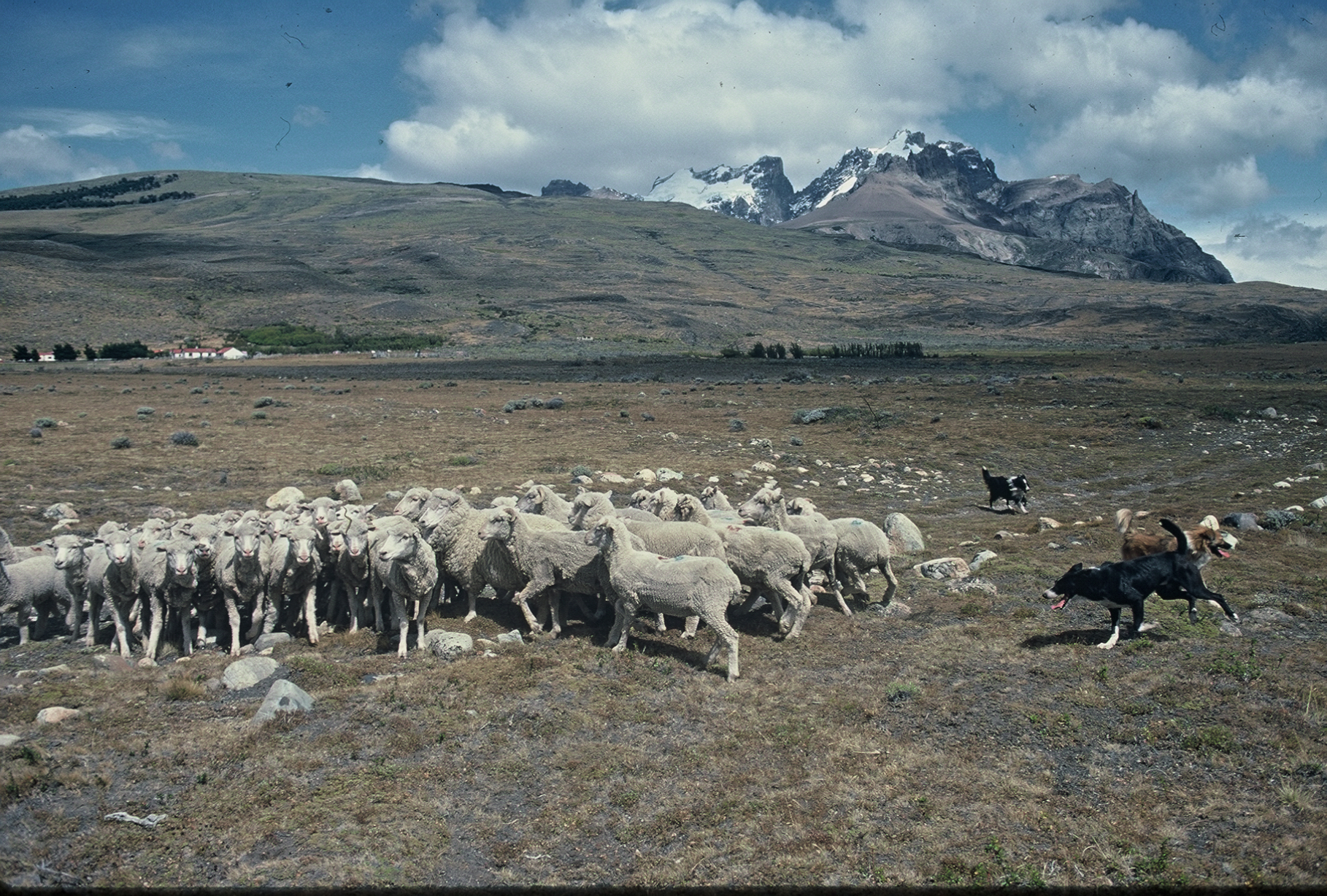 Best Months to Visit:
Spring: March, *April, May
Fall: *October, November
Highlights:
Explore one of the last valleys opened to travelers in all of Nepal
Spend time in the foothills of the least seen Nepali Himalaya
Trek through remote and off the beaten path villages
Great lodges, sherpa villages and monasteries to explore
Difficulty Range:
Moderate (Leaning more towards) Strenuous
A shorter trek and moderate altitude make the trek moderate but the longer days and challenging trail conditions push most of the treks in a more challenging direction.
Possible Add-Ons:
Heli-trekking
Extend your trek into the neighboring valley of Manaslu
Great local guide dedicated to the community to introduce you to his home, friends & life!
For those of you looking to get off the beaten path without spending the time in transit out of the major hubs in Nepal, this area is ideal. The culture is unique and while it is firmly grounded in history, the belief system has been maintained as a modern (and vital) piece of today's society.
If you're looking to get off-the-beaten-path and explore local culture, take some time to connect with this adventure mecca. This area has a multitude of treks from mild to strenuous that can be as short as a week or as long as a month and is one of the best kept secrets of Nepal.
Time spent here, surrounded by the peaks, villages and fabulous trekking, is a wonderful way to truly understand the magic of the Himalayas. Itineraries can be as short as 10 days or as long as 30, they can range from moderate to very challenging and are best in April and October.